Luga Flow rapper Da Agent has opened in his recent departure from Savaam Music. The rapper, born Ivan Wabwire, announced early this month that he was parting ways with his manager, one Rinah of Savaam Music, and that he was to manage himself under his new label called Tokopa Force.
Da Agent, known for his fast rap style, explained today, Thursday that Savaam Music was holding him back, and driving him away from his legacy.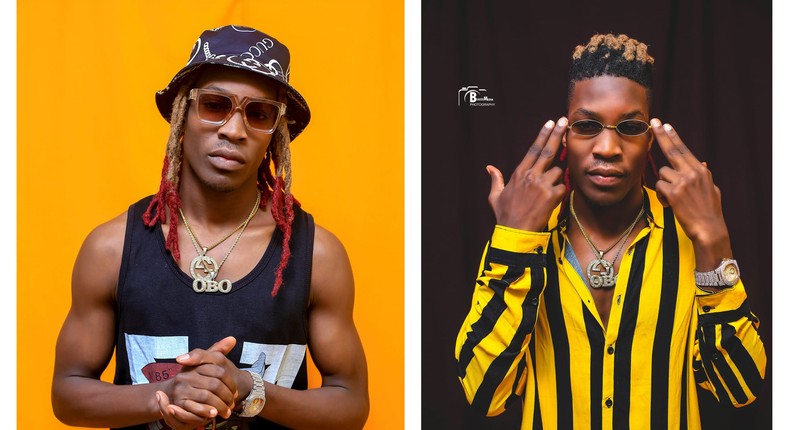 Many of his fans, he said, started complaining when they noticed him drifting away from rap to other styles of music.
"It got to a point where what I wanted and what my fans wanted was not what the management was pushing," he said.
"As the talent who was constantly in touch with the fans through social media, I realized that we were losing out."
"I saw that the direction the management was taking me was different from what the fans wanted."
Da Agent says his dream has always been to leave a legacy of being the fastest rapper in the country.
He started rapping just after finishing high school.
He says his latent was inspired by American rappers such as Eminem, Busta Rymes, and Twista, who is famous for his chopper style of rapping and for once holding the title of fastest English-speaking rapper in the world according to Guinness World Records
In order to fulfill this legacy, he says he knew that he had to be consistent with his music but noticed that his management was pushing him into singing rather than rap.