Ugandan Prophet Michael Kiganda, the Church leader of Glory To Glory Ministries, has come out to claim that he has a glimpse of what hell looks like.
While appearing on Galaxy TV's Deep Talk show, he explained that he died and spent three months while into a coma.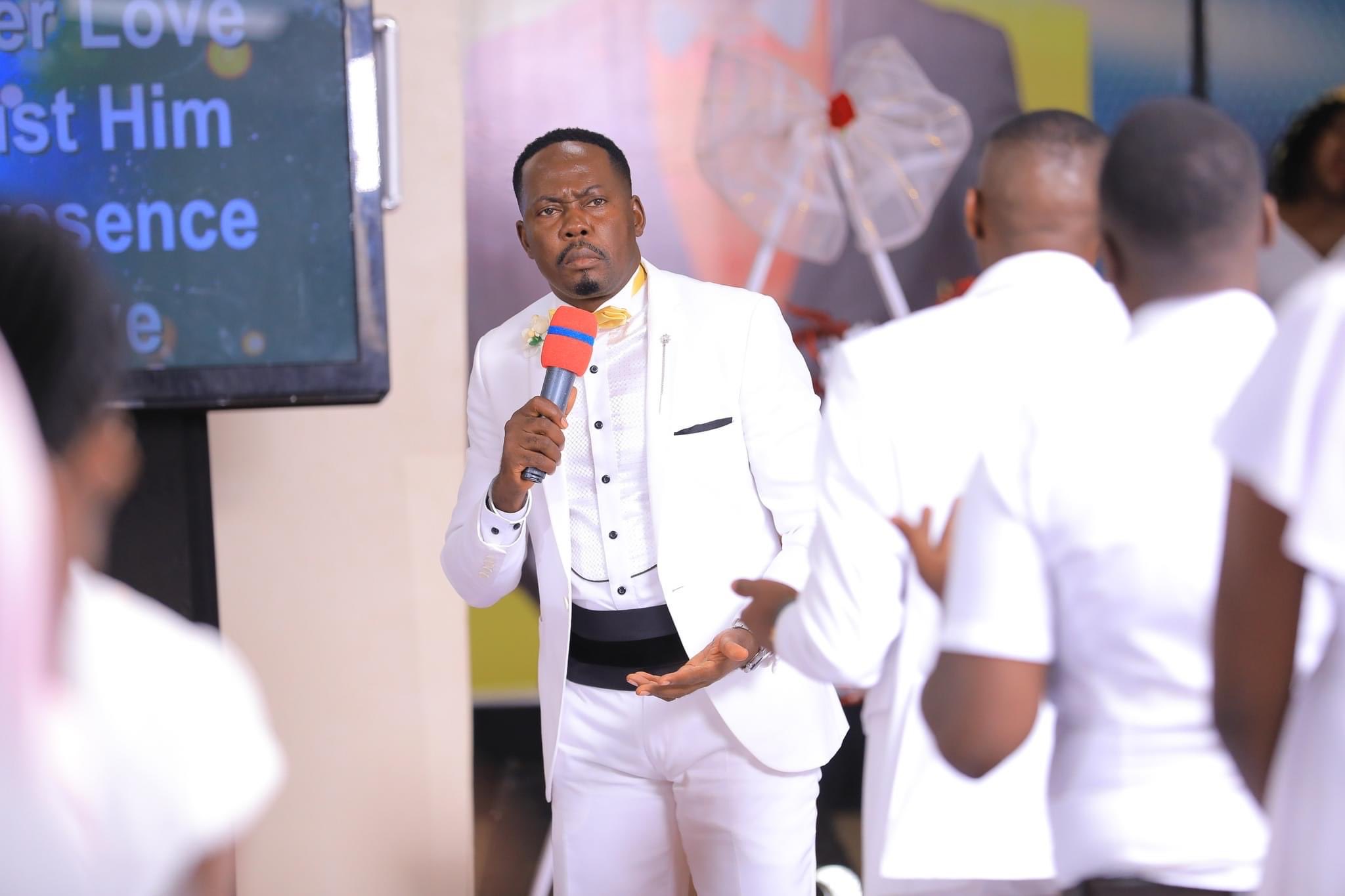 During that period, he got the chance to view what hell looks like and saw some prominent figures from the past generations and how they are being treated there.