During an online live band session on Monday evening, singer Mansoor Semanda a.k.a King Saha dared Big Talent Entertainment boss Eddy Kenzo to a music battle.
While speaking to the press a few weeks ago, Eddy Kenzo noted how he cannot battle any Ugandan musician because he is a top artist.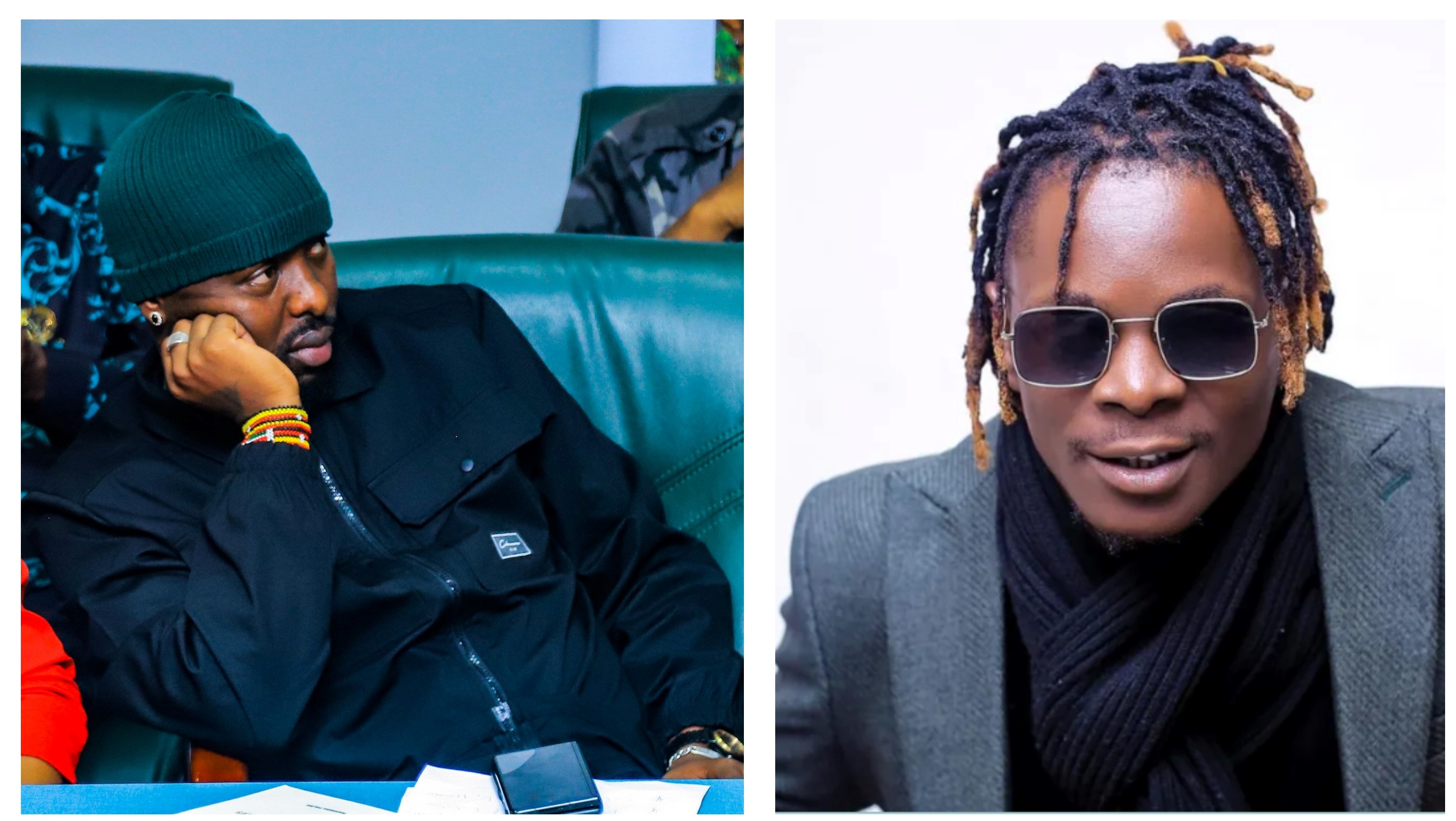 He mentioned how no Ugandan musician is worth battling him and that if anyone ever yearned for battle, they would have to take it to a neutral ground in West Africa so that they see his influence there.