Singer Rema Namakula has halted the process of premiering her long-awaited video for her song dubbed "Tonyt."
Following the untimely death of singer and actress Evelyn Lagu, several celebrities have since embarked on expressing their condolences in a variety of ways.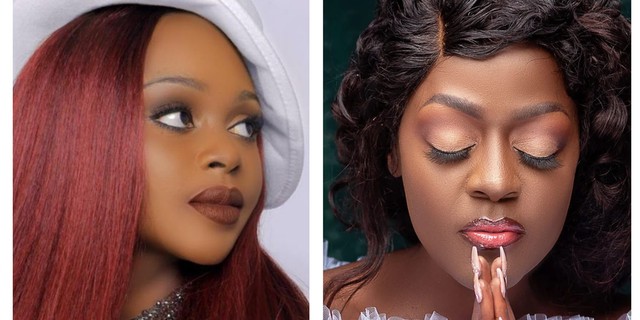 Rema Namakula, who had planned to premier her Tonyt video on her YouTube channel, has rescheduled the program in an effort to concentrate on paying Evelyn Lagu last respects.
In a social media post, Rema Namakula urged her fans and followers to bear with her and promised to communicate a later date for the video premiere.
"Out of respect for my fallen sister Evelyn Lagu, I have decided to pause Tonyt video premiere which was meant to happen in a few minutes. Will be updating you friends but in the meantime Mukama bwato bwageze. Rest well Evelyn Lagu"
Rema Namakula joins a large number of celebrities, who have expressed their concern about Evelyn Lagu's death via their social media handles.