Controversial singer Ronald Mayinja who recently relocated to the United Kingdom has shared his honest view of what he thinks of Uganda ever since he left the country.
The former Eagles Production singer who has so far spent three months in the UK revealed that Uganda as a nation needs urgent change in its governance.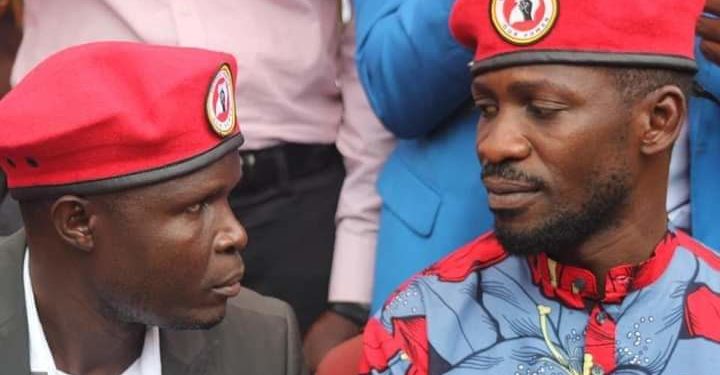 Ronald Mayinja famed for songs such as "Africa" via a phone call interview with Kakalaamu on his "Uganda Byogere" YouTube channel noted that for the Pearl of Africa to have a gradual change in its ways of doing things, the leadership in the country should change swiftly from the first citizen.