Kololo Independence Grounds just had one of the most amazing music concerts ever! With two music legends, Cindy Sanyu and Sheebah Karungi, went head to head and performed for a full house.
The concert was completely sold out, with both the ordinary and VIP sections packed to the brim.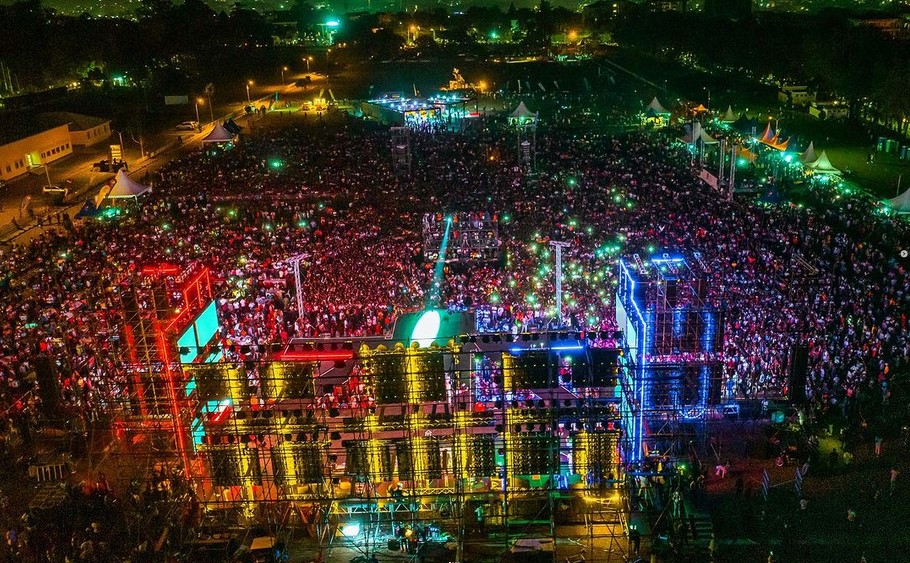 Fans came out in droves to support their favorite artists, who have been in a bit of a feud since 2019.
They wanted to see who would come out on top, and boy did they put on a show! Cindy and Sheebah took turns performing, and the crowd went wild with excitement.
Everyone had their own opinion on who won, and it was a night to remember!