Singer Hassan Kigozi alias Geosteady has taken to Twitter to vent his frustration with Mr. Henrie for failure to turn up at his just concluded concert as he had initially pledged.
On Friday (Aug. 08) Geosteady held his concert at Hotel Africana in Kampala before his fans, fellow musicians and family.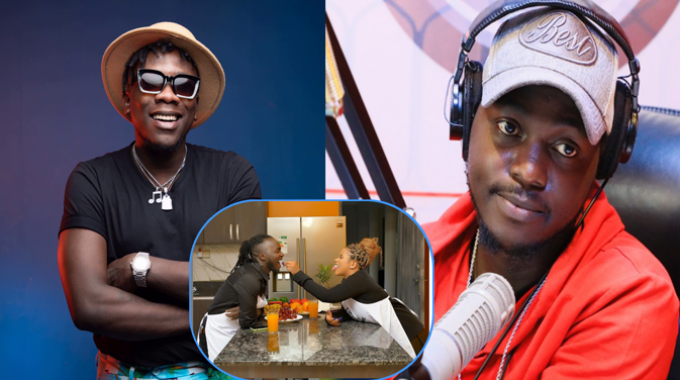 However, based on the singer's most recent revelation, he was disgruntled that a section of people didn't show up at his concert including Mr. Henrie.
In a Tweet, Geosteady revealed that during his last encounter with Mr. Henrie, he pledged to show up in person at the concert only to disappoint him on the D-day.
Geosteady's Tweet, however, has since elicited divergent reactions from online users, with many questioning if they intend to revive their beef now that the concert was done.
Others, however, have rationalised Mr. Henrie's absence from the event, claiming that he might have experienced some disruptions outside of his control, which is why he wasn't able to attend.