The self-proclaimed King of Soul music, Maurice Kirya held his 'Kirya Live Concert' on Friday 8th September 2023 at Kampala Serena Hotel where he stamped his name deeper to reclaim his throne.
Maurice Kirya treated his fans to a fun-filled concert at Kampala Serena Hotel dubbed 'Kirya Live 2023' where he was supported by several fellow singers; some of whom joined him on stage to perform while others watched on from the audience, Maurice Kirya put up a spirited showcase, performing all his popular hits.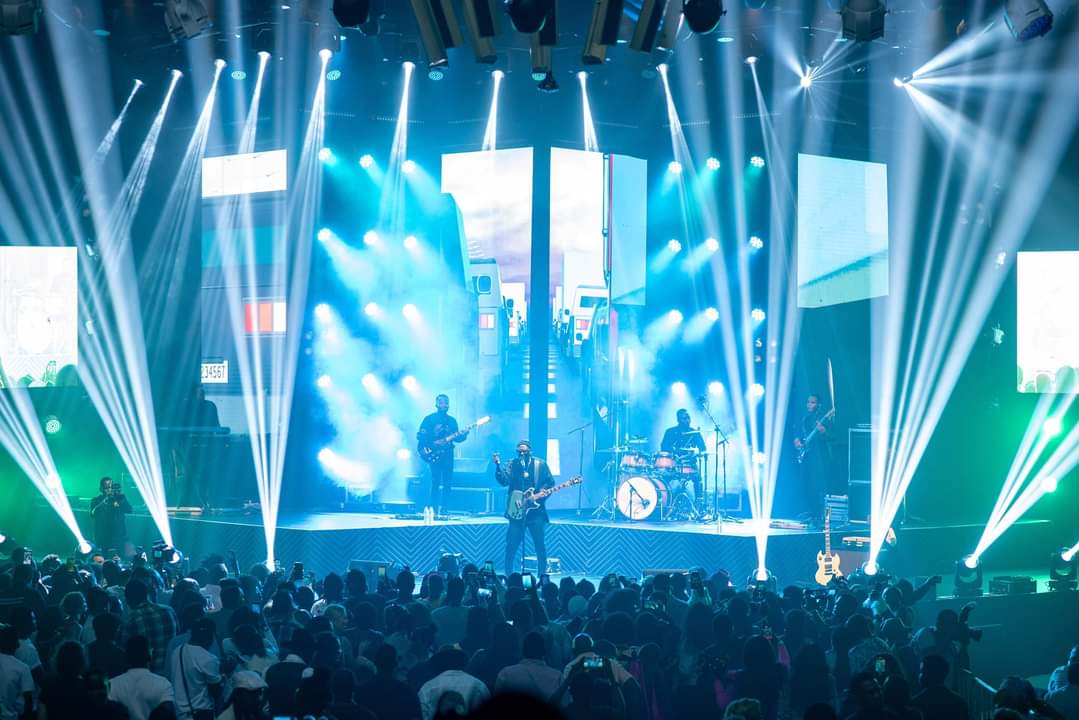 Upon his return into the country, Maurice promised to stage another concert next year so that he does not make his fans go thirsty again for long.
Following almost 36 months of no show in Uganda, singer Maurice Kirya returned with a 12-track album dubbed The Road to Kirya, which is the sixth body of work to be released by the singer.