Dancehall singer Cindy Sanyu has revealed that she was ready to fight back if fellow singer Sheebah Karungi had attacked her during their concluded press conference.
Last month Cindy Sanyu and Sheebah Karungi held a press conference ahead of their music battle at Kololo Airstrip on 15th September 2023.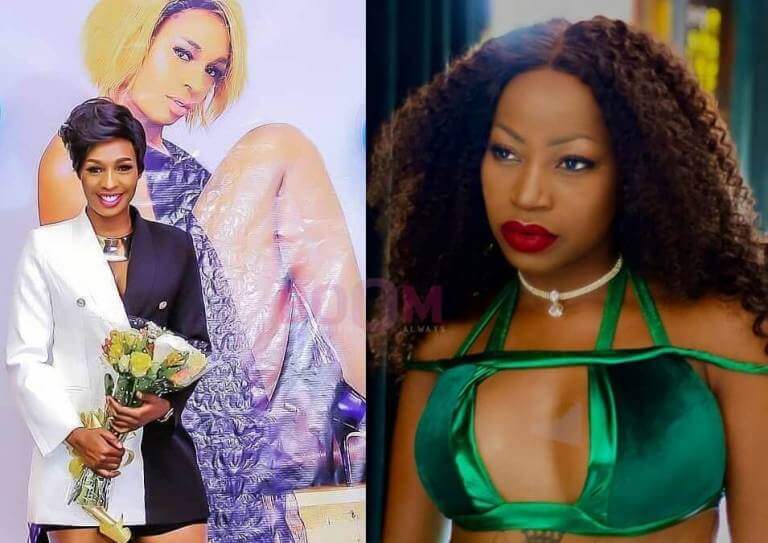 As the press conference heated up, Sheebah walked directly to Cindy Sanyu's side,  with seemingly an intent to launch a fight.
Cindy explains that this got her a little afraid, and looked for security in case things went bizarre but they were nowhere to be seen.
She further stresses that as her last resort, she immediately changed her seating posture, and initiated the fighting mode in case Sheebah attacked her she would easily defend herself.
The self-proclaimed King herself goes on to note that fortunately, Sheebah chickened out of the fight, and abruptly stormed out of the press conference.