Cindy Sanyu revealed that she would need eight days if she is to hold a concert at Kampala Serena Hotel in her response to her nemesis Sheebah Karungi.
During the tense concluded press conference between Cindy Sanyu and Sheebah Karungi ahead of their music battle this month, the latter challenged the former to fill Serena Hotel for two days as she did during her 2022 concert.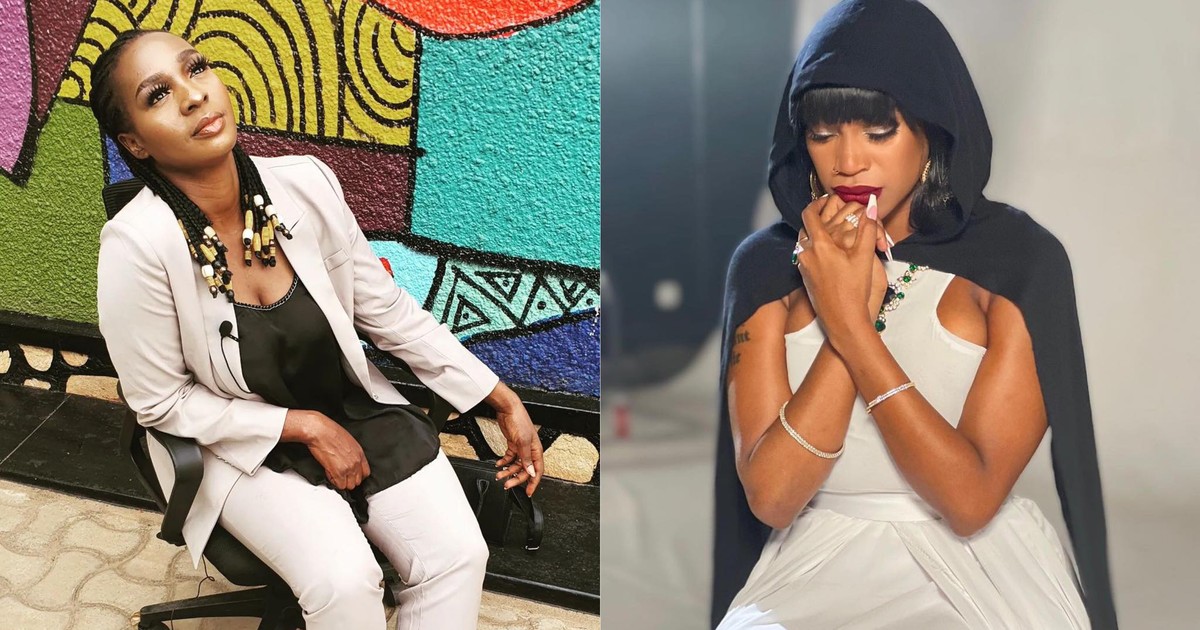 While taking part in an interview with Sanyuka TV, Cindy revealed that she wouldn't desire to hold a concert at Serena as it wouldn't accommodate her large number of fans.
Cindy reasoned that Serena at most accommodates 4,000-5,000 occupants, hence she would need to book the venue for eight consecutive days if she is to hold a show there.
She noted that during her successful Boom Party concert at Lugiogo Cricket Oval in March 2020, she entertained over 35,000 revellers and by the time the show ended people were still checking in.
The King Herself noted that instead of struggling with Serena where she will have to book the venue for several days, she'd rather take her fans in an open-air place.
Sheebah and Cindy are expected to prove to each other their musical might in a music battle on the 15th of September 2023 at Kololo Independence Grounds.