Mathias Walukagga surrendered his nice-looking watch to Lydia Jazmine upon request. The two appeared to have been meeting for the first time in a long while and as Jazmine was about to leave, she told Walukagga: Lend me that watch.
Walukagga responded: You want it? Can you ask for something… and I don't give it to you?…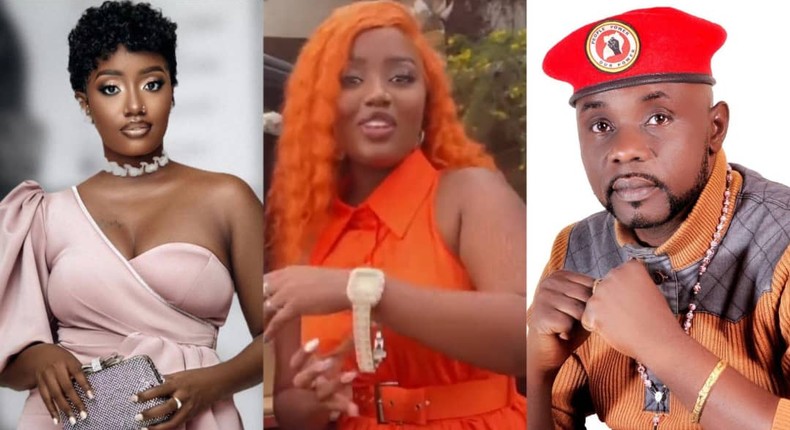 Jazmine: But do women wear this? Walukagga: You will take it and they reduce the straps. Now, you've paid me and I have also paid you by meeting you. Isn't that what you wanted? I'm no longer in debt."
Walukagga: Even if I take two years without seeing you; the debt was just about not seeing you.