Busoga Kingdom is jubilating after their king, Kyabazinga William Wilberforce Gabula IV naming his choice of a queen and wife to be today identified as The Inhebantu (Queen) Mutesi Jovia leaving the Kingdom anxiously waiting for a Royal Wedding.
Through social media, Busoga kingdom Prime Minister, Dr. Joseph Muvawala revealed that the kingdom finally has a queen to celebrate about.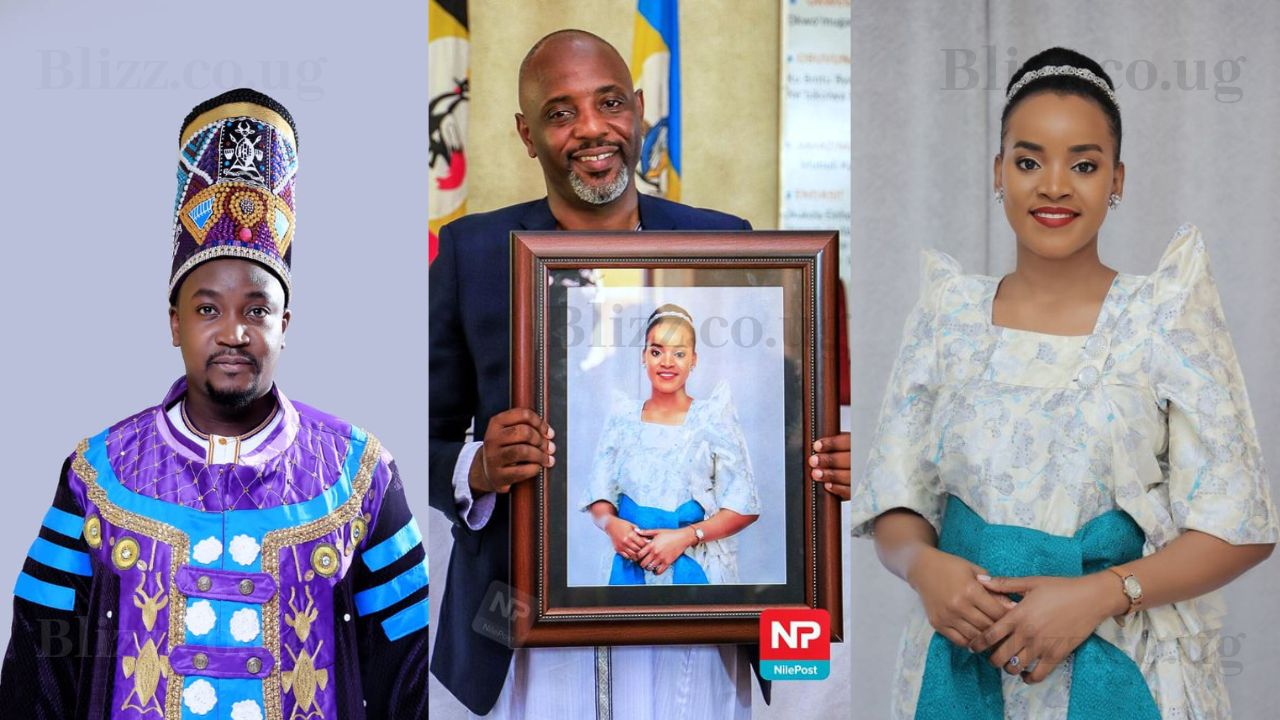 " I officially announce that we have got Her Royal Highness, the Inebantu of Busoga,(Queen of Busoga) Mutesi Jovia.
Following the just concluded traditional ceremonies earlier in the day that were successful held." Dr Joseph Muvawula. Prime minister Busoga Kingdom "- he posted.
The Katukiiro of Busoga Kingdom Dr. Joseph Muvawala has unveiled to Basoga the inhebantu of Busoga Her Royal Highness Jovia Mutesi, the daughter of Stanley Bayoole, the RDC of Namisindwa district.
The news has been received with a lot of excitement among the Kingdom's subjects who have speculated for years on who the young King William Gabula would marry.
Details about the wife to be and wedding dates are yet to be availed.
Unveiling the portrait of the Inhebantu Jovia Mutesi at Busoga Headquarters in Begembe in Jinja City, the Katukiiro of Busoga Dr. Joseph Muvawala revealed the Kyabazinga and the Inhebantu will have their holy matrimony at Christ Cathedral Bugembe in Jinja City.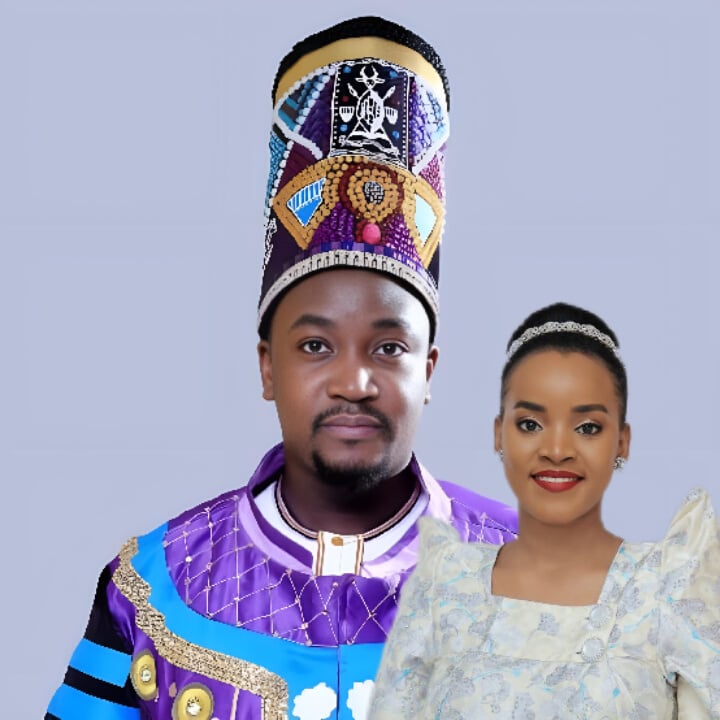 Following a traditional ceremony held at the ancestral home of the new Inhebantu in Mayuge Town Council in Mayuge district, the Katukiiro of Busoga later held a press conference at Busoga Kingdom Headquarters where he unveiled the Inhebantu, the wife to the Kyabazinga.
According to Dr. Joseph Muvawala, there will be a cultural function that will be held initiate Her Royal Mutesi Jovia Mutesi.
The Katukiiro flanked by other Ministers of Busoga told the media at Bugembe headquarters, Dr. Muvawala said the royal couple will be married on November 18.
According to the Katukiiro, the Inhebantu has been the missing link in the life of the Kyabazinga William Gabula Nadiope IV.