USA-based Ugandan socialite Nalongo Sheila Don Zella shocked her followers when she publicly dropped a hint while contemplating how she wants to propose to a man.
The mother of three spoke her mind via her social media platforms where she noted that she feels like getting down on one of her knees and posing the "Will You Marry Me" question to a man we are yet to establish.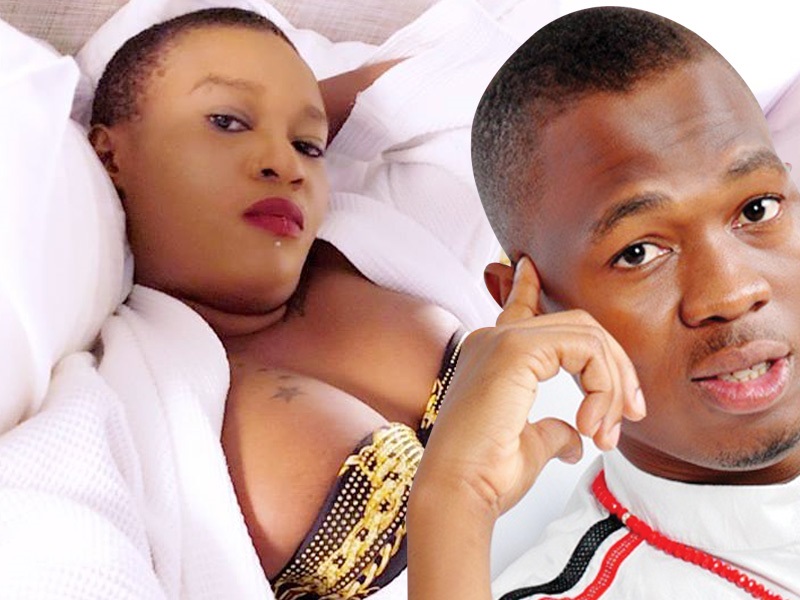 The controversial Ugandan socialite went ahead to ask her followers whether such an act is allowed to be done by women since it is mostly known to be done by men.