Gravity Omutujju said he deleted Bobi Wine's phone number. "I no longer have his phone number," said Omutujju, real name Gereson Wabuyu, in an interview when he was asked if Bob Wine is still declining to pick up his calls.
Despite having songs with Navio and Gravity, Bobi Wine chose to attend Navio's. Both concerts were on the same day.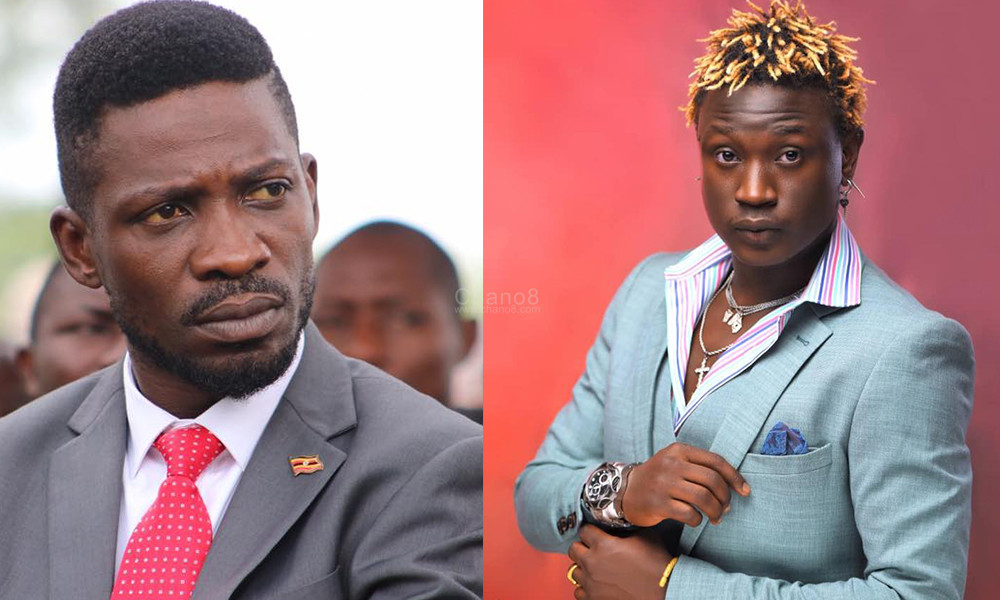 However, Wine supported both shows via social media but noted that he is friends with Navio. With Navio they have two songs – Bad Man from Kamwokya and Number One (featuring Nubian Li).
The one with Gravity is titled Batujoozenyo and it was released in 2020. Upon it's release in 2020, Wine didn't promote it and this didn't sit well with Gravity. It was a bit ironic, considering it's a politically inspired and it was released toward 2021 presidential elections and Wine, real name Robert Kyagulanyi, was a candidate.
Since then Gravity has taken some digs at Wine during media appearances and only restrained himself when he felt criticising Wine would have an impact on his fanbase.
Gravity Omutujju has previously said that Bobi Wine has always refused to pick his calls.
That could be what inspired him to remove his phone contact from his phone though he declined to tell newsmen the reason.
Gravity Omutujju's concert was held on September 2 at Lugogo Cricket Oval in Kampala and he pulled impressive numbers, sharing the stage with Jose Chameleone.
Bobi Wine attended that of Navio, real name Daniel Lubwama, which was held on the same day at Sheran Hotel Kampala.