Opposition NUP President Robert Kagulanyi (Bobi Wine) has listed a number of reasons he believes President Yoweri Museveni has not disrupted his ongoing mass rallies around the country.
Bobi Wine, since last week, has held successful rallies in Mbarara, Kasese, Kabale, and Mayuge where security forces did not interfere with his large processions as has been the case in the past.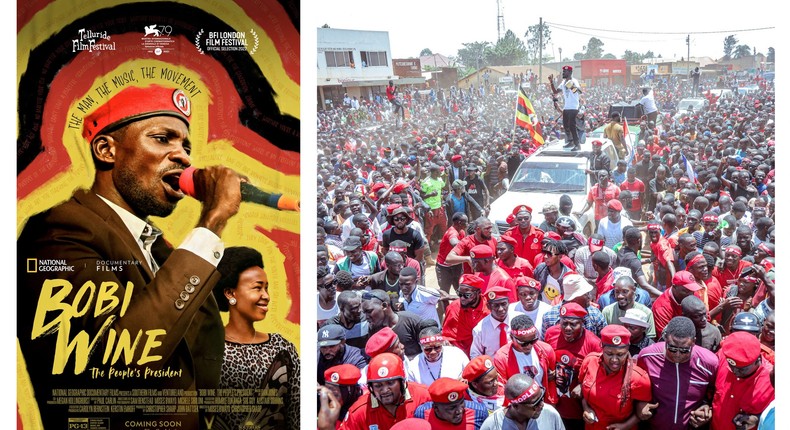 The NUP leader when asked this (Tuesday) morning what he thought was the reason for the non-intervention, said President Yoweri Museveni feared pressure from outside Uganda.
In an interview with BBS TV in Jinja City, Bobi Wine said a recently released film that documented the brutality in the 2021 election was one of the reasons for his free movement today.
"In the past election, we had a documentary where we recorded all the evidence on camera and we took it to the world," he said.
"The film is now showing in cinemas across the US and Europe and will be on Netflix starting next month.
"We also took this evidence to the International Criminal Court (ICC) and now Museveni can really feel the ICC rope around his neck.
"We believe this is the reason… because he is not stupid, that is why you see he is behaving the way he is."
Bobi Wine, however, added that he is not sure the security forces will allow him to complete his national tour without disruption.
"We don't know how long he's going to sustain this but we know he's feeling the fire," he said.
Security forces have repeated warned Bobi Wine wine to desist from the mass rallies, saying the security of the people cannot be guaranteed.