Renowned social media critic Frank Gashumba has no kind words for his baby mama Tina Mukuza for their daughter's poor upbringing.
Frank Gashumba is renowned for being so outspoken when it comes to societal morality and ideals. He has over the years opposed some of his daughter's decisions, like romantic relationships, social circle and lifestyle.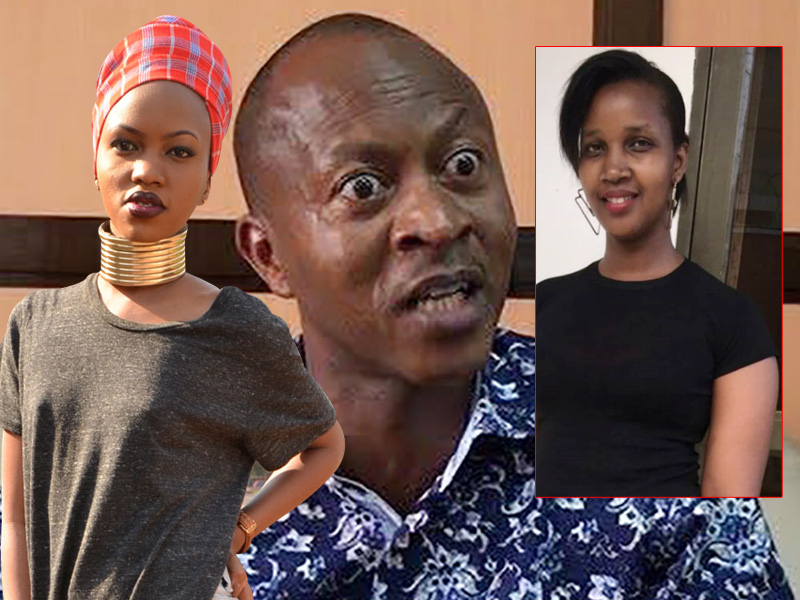 While taking part in an interview with Radio4 after his daughter's private videos leaked on social media, Frank Gashumba revealed that despite his best efforts, he failed to nurture his daughter properly.
Gashumba assigned blame to Sheilah's mother, who consistently taught the girl the opposite of what he had implemented.
He reminisced during a six-month study course in South Africa, that Sheilah's mother commended her to get her first body tattoo.
When Sheilah returned to the country, the Dad was surprised to see the tattoo on her body midway through their Sunday church service preparation.
He added that on calling the mother about the development, she revealed how the world had evolved and kids had a right to do whatever they wanted.
Frank Gashumba further expressed his disappointment with Sheilah Gashumba for adorning her beautiful skin with tattoos adding that she will pay a price in the long run.