Singer Deus Ndugwa alias Grenade Official was left in disgrace recently after being bounced at an event at Theatre Labonita.
On Friday (25th August 2023) Tiktokers held a successful concert at Theatre Labonita in Kampala dubbed "Tuli Bulala."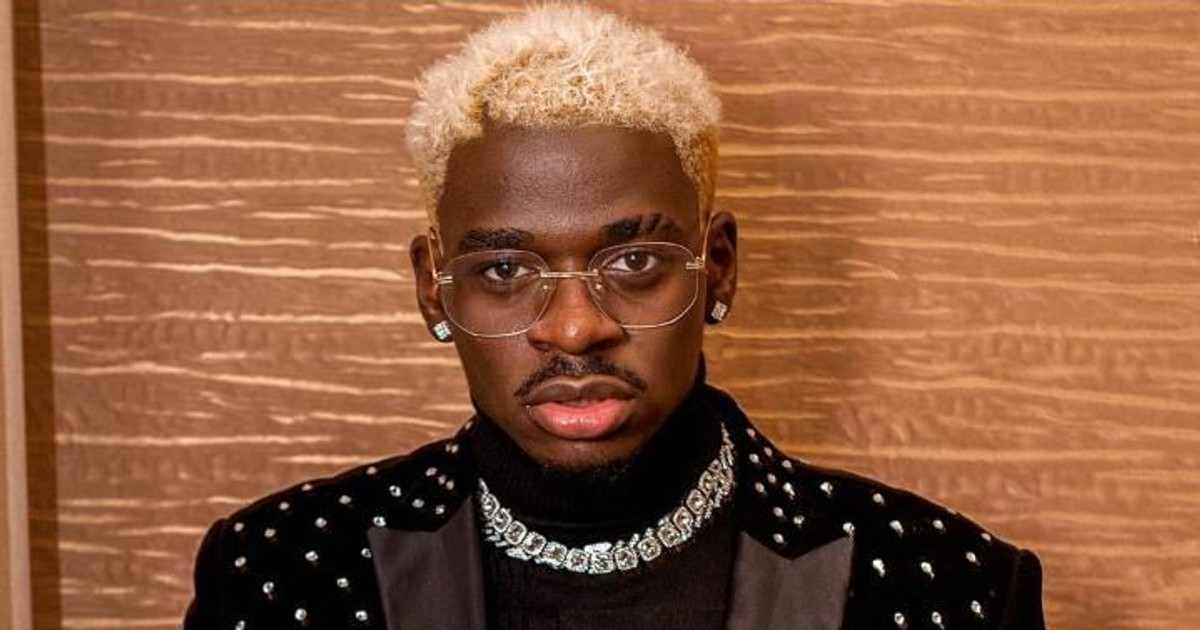 The show featured several musicians including Eddy Kenzo, Spice Diana, King Saha, Fik Fameica, Nina Roz, and Geosteady, among many others.
However, former Team No Sleep singer Grenade Official's intentions to perform at the event were dealt a heavy blow when the security blocked him from accessing the event.
In the footage obtained by Exclusive Bizz, Grenade and other attendees can be seen stuck at the entrance, pleading with the police to let them in.
Despite partygoers informing the police that Grenade was a musician, the officer insisted that he needed to avail his clearance card or wait for someone from inside to come and confirm whether he was actually part of the performers at the event.
It is unknown whether the singer was later let in to perform, or bounced back as the video in circulation doesn't depict what went down next.