Singer Jovan Luzinda has pledged to spearhead a campaign that is aimed at helping singer Grace Khan with her mental health.
The "Emboosera" singer is in search of psychiatrists who can sit down with Grace Khan to examine the cause of her recent behavioral change.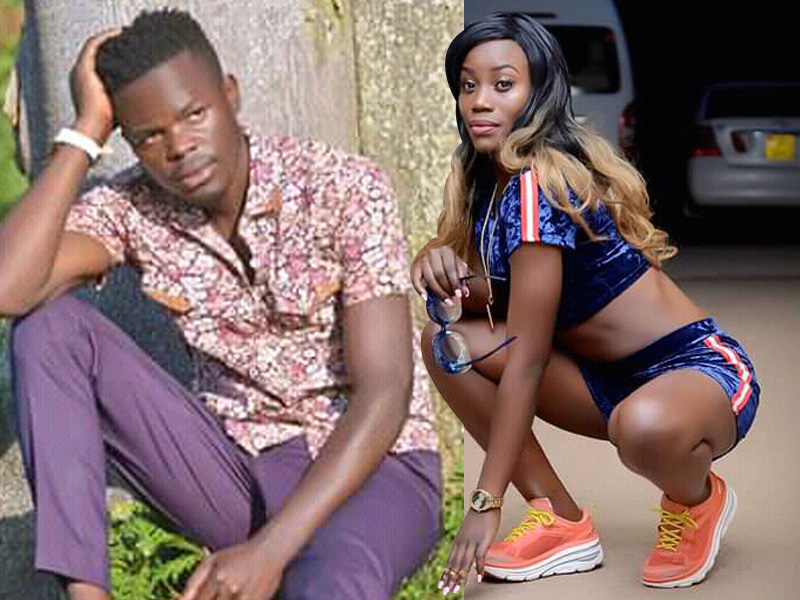 Luzinda applauded Bad Black for taking the first serious step of checking Grace Khan into a rehabilitation center and barring her off social media so that she can regain her mental sanity after her recent fight with singer Kid Dee over the paternity of her daughter.
Kid Dee and Grace Khan were involved in a physical fight at Mesach Semakula's Papaz Spot restaurant, an incident that forced Mesach to send out a stern warning to all artists who had turned his business into a fighting venue.
Jovan Luzinda has furthermore called upon all those who claim to be Grace Khan's friends to extend their financial support to aid medication.
He further called upon Grace Khan to publicly admit to her wrongdoings and promise to change for the better if she is to live a positive life.
It should be recalled that Grace Khan was once deeply and madly in love with Jovan Luzinda.