Excitement is filling the air as the sensational musician Azawi, the Swangz Avenue's valued jewel has unveiled thrilling news to her legion of fans and followers.
Azawi is in a fantastic mood as a result of the tremendous success of her most recent single Ten Over Ten, which has received over a million streams across various digital platforms. She intensifies the celebration today by announcing the release of her upcoming album, Sankofa.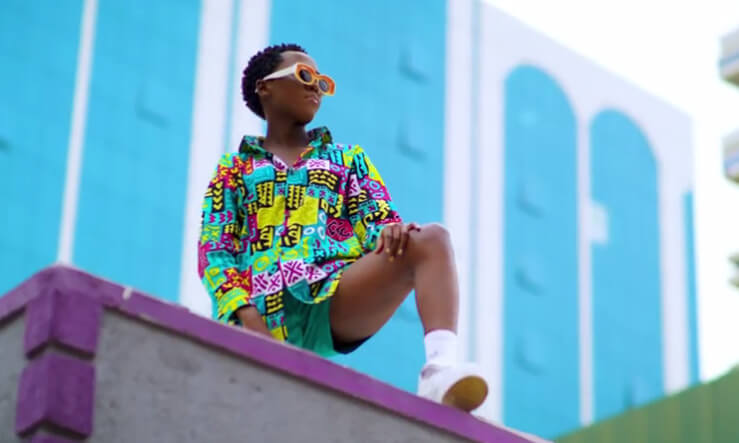 The album's name, Sankofa, conveys the spirit of looking at the past to forge ahead. Sankofa is poised to be a masterpiece, a symphony of melodies and tales beautifully crafted, with more than 14 tracks that have been painstakingly chosen.
Azawi's collaboration prowess shines bright, with international musicians, composers, and producers lending their artistry to the album's rich tapestry.
Among the highlights are the enticing collaborations that punctuate the album, drawing together diverse musical talents.
Each song has been specifically chosen to offer an auditory feast, promising notes, and an emotional trip through resonant words and alluring sounds. Azawi organises an exclusive private listening party as evidence of her dedication to quality.
Sankofa continues a long-standing tradition started by Azawi's prior album which will be released on October 9, a date imprinted with significance.
Azawi has already decorated her musical catalogue during her time with Swangz Avenue with the EP "Lo-Fit" and an African music album.
Since its debut in April, Azawi's Ten Over Ten has become an anthem that has dominated Fiji's musical landscape for two straight months, which further establishes her proficiency in her upcoming chapter of Sankofa, a collection of recollections, melodies, and a march into the beat of life.