Kikoni's finest, Shan Jobra, aka Hajjati Lovely, has, for the second time in one week, made another attempt to bring Galaxy FM Night Breeze Host Roger Otis closer to her Hoima (oil region).
About a week ago or so, Shan 'shot her shot' and 'did not die.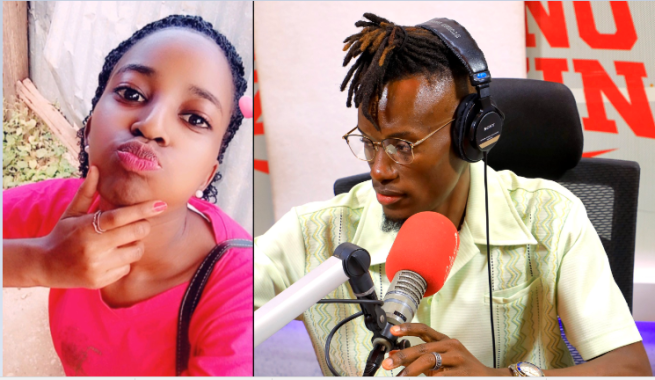 Now she is at it again. This time, indirectly.
While her tweet is not necessarily directed at anyone, she has been dripping because of the skinny love surgeon.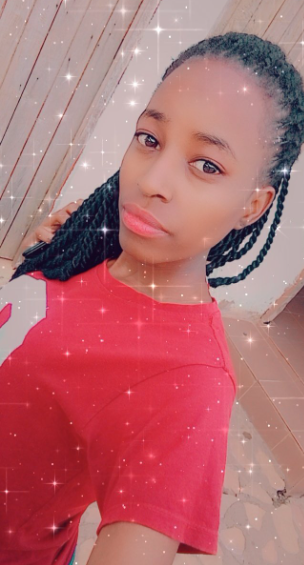 Shan' tweet directly inviting Otis to visit the 'Albertine graben'.