Garfield Delano Spence is a Jamaican dancehall recording artist, DJ, and businessman known as Konshens who is the author and composer of songs titled Simple Song, Gyal A Bubble, No Retreat, Jah Love Me, and others.
The Jamaican singer instituted a suit in 2015 against Airtel Uganda together with two other defendants and averred that he owns the exclusive intellectual property in some of the above-mentioned songs.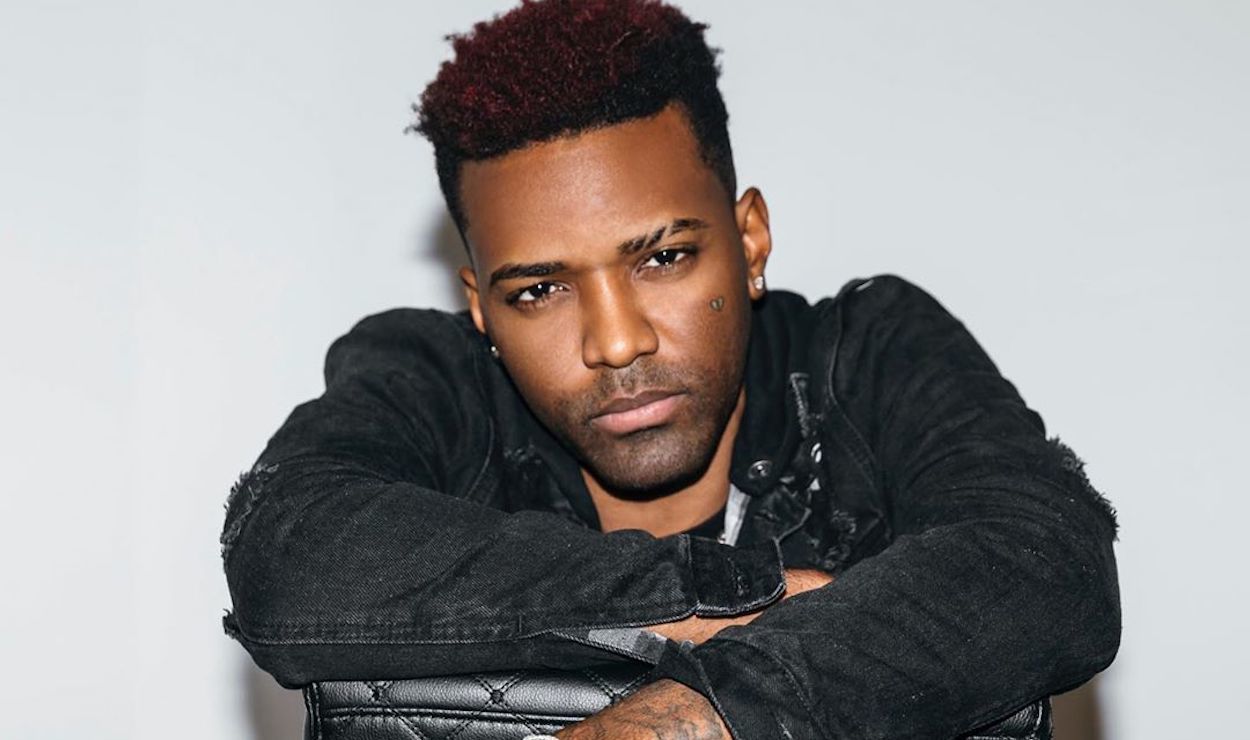 The singer claimed that he had never assigned his copyright and intellectual property rights to the defendants.