Controversial socialite Shanitah Namuyimbwa alias Bad Black has revealed that embattled singer Grace Khan has been checked into a rehabilitation facility.
Bad Black through her social media pages, noted that she is taking care of Grace Khan and her daughter from now until the day Grace Khan is discharged from the rehabilitation facility.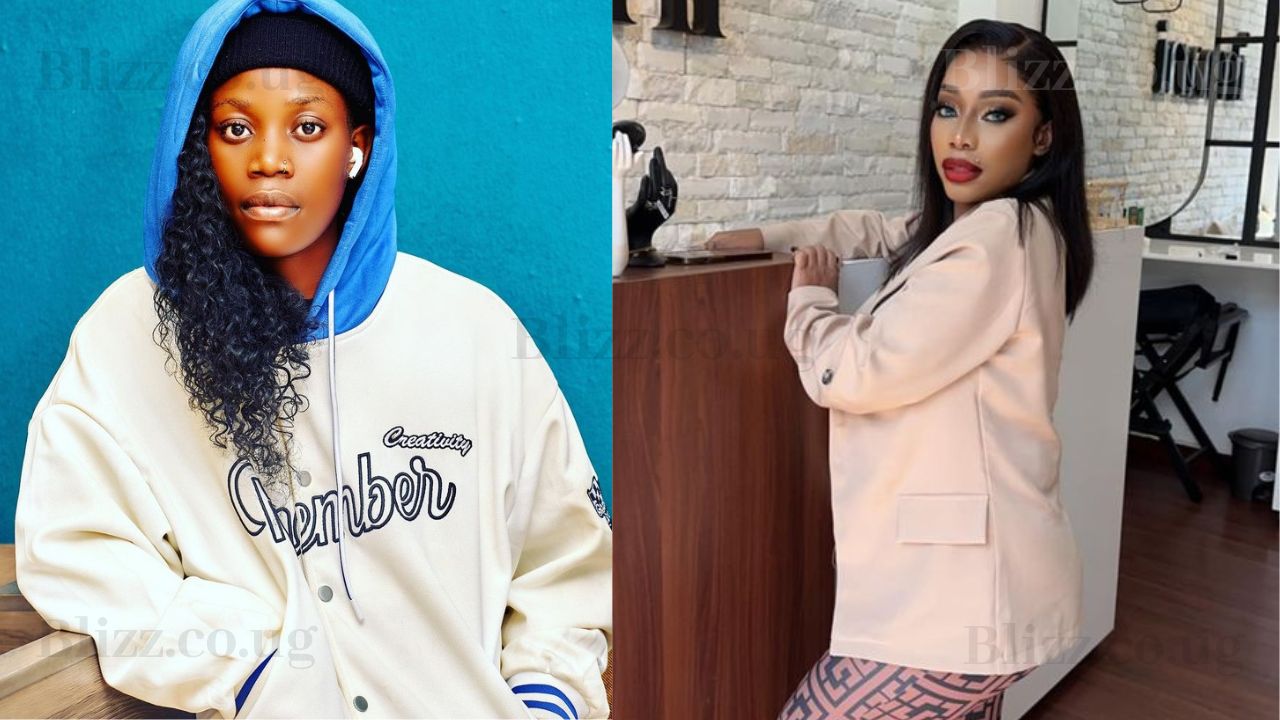 The mother of four added that the "Njakufanaye" singer needed a break from social media to seek medication for her mental health to be stable.
"Dear Online parents, I want to let You know that I'm responsible and care for Diva Grace Khan and her daughter. She needed time off media and sought medication from rehab than this desperate YouTuber who was only looking for content but not minding her mental health…so by the time she comes back everything will be good…anything you want to know kindly communicate to me 0782771463…obulile obadde oliwa okumuyaba?" Bad Black
Grace Khan's being checked into the rehabilitation facility follows a violent fight she got involved in with singer Kid Dee over the paternity of Khan's child, Illona Grannah.
She later came out and apologized to singer Mesach Semakula for her disgusting incident that happened at his business premises.