RnB Star, Geosteady, in tears after Museveni's birthday fete falls on same day as his concert
In March this year, George William Kigozi alias Geosteady announced September 8, 2023 as date for his Geosteady Live in Concert. As planned, the concert is scheduled to be held at Hotel Africana in Kampala.
Little did he know that the gods were planning otherwise.
Now, it appears the Office of the National Chairman of the NRM based at Kyambogo has organized and scheduled President Yoweri Museveni's birthday celebration on the same day.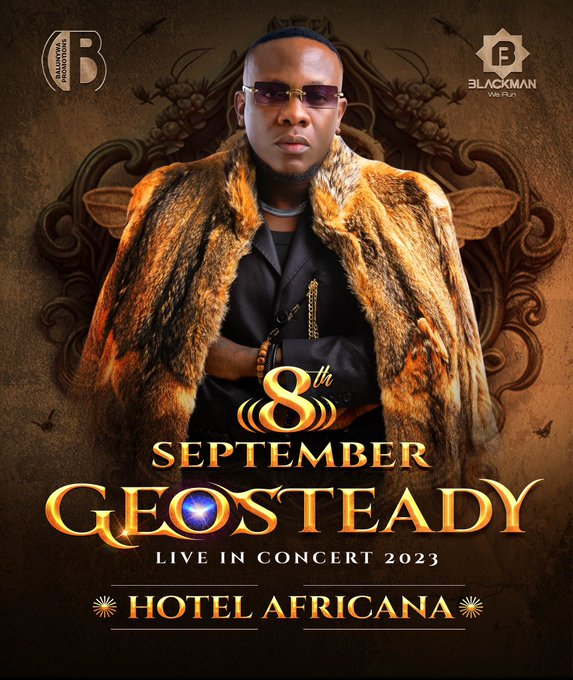 The decision has not left the Sembera singer the same.