Ugandan sibling singing duo Esther and Ezekiel Mutesasira are not sure if they will return to Canada to complete their studies.
The siblings arrived in the country just over a week ago, from Canada where they have been living and studying since 2020.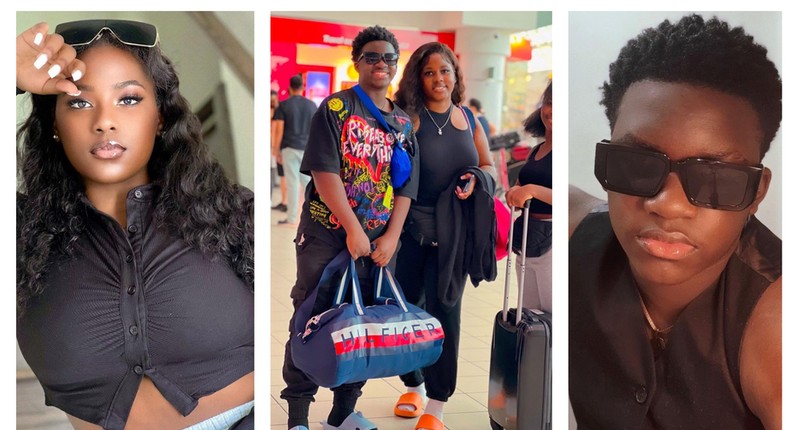 In a YouTube interview this week, the siblings revealed that their parents have not decided yet on whether they should return to Canada or stick around to finish school in their home country.
"It's still fifty-fifty," said Esther and Ezekiel, when asked if they are here for a visit and will be flying back to Canada soon.
"We don't know yet, it is the parents who will decide on that."
Esther just recently graduated High School, while her brother is in 10th grade; the equivalent of Senior Four in Uganda.
Esther and Ezekiel arrived in Uganda on August 11, together with their younger singer Elizabeth.
They were warmly received at Entebbe International Airport by the dad, Pastor Steven Mutesasira and a host of other family members.
The siblings have been staying in Canada with their mother, Julie Jean Birungi (formerly Julie Mutesasira) who fled Uganda earlier in 2017.
Both parents have since remarried — Birungi to a woman named Jean, and Pastor Mutesasira to one Judith Nyamuhange.
Birungi recently hinted on traveling to Uganda for a visit, but jested about concerns on being arrested at the airport over her sexuality.
It remains to be seen if the celebrated gospel artist will be joining her children in Uganda.