Over the years Ugandan South African-based socialite and businesswoman Zari Hassan alias Zari the Bosslady has been at odds with renowned social media blogger Ritah Kaggwa.
Over the years Zari Hassan has been engaging in online fights with various individuals including renowned UK-based social media blogger Ritah Kaggwa.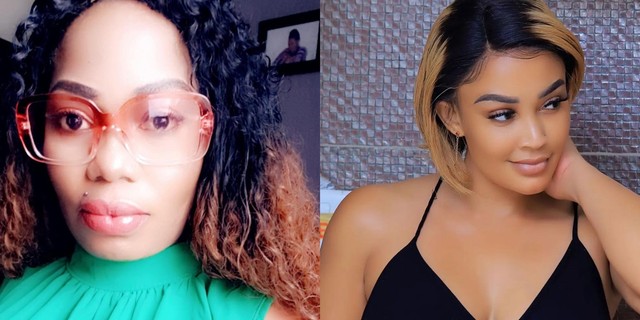 In the pair's recent verbal encounter, Ritah Kaggwa had no kind words for Zari Hassan after the latter got some parts of her body modified through plastic surgery.
In an unexpected turn of events, Ritah Kaggwa reportedly underwent plastic surgery a few days ago as part of a sponsored body alteration.
This saw Zari take to Snapchat and lashed out at Ritah Kaggwa for constantly castigating others over surgery yet she has now taken the root.
Zari continued, "Ritah Kaggwa is currently satisfied with her transformed body, but there is no visible change," before questioning how she seemed prior to the procedure.
"When she was out here abusing people who've done bodies, now she is bitter her secret is public knowledge. She is doing sponsored mummy makeover… hehe see your life. Auntie…. look at this mumue22
Zari continued by pointing out how Ritah Kaggwa had assaulted people's families and children throughout the years whenever she got into an argument with anyone.
Zari further said that God had to give Ritah mute and mentally challenged children as a result of her bad heart.