Following a face-to-face verbal exchange of words between Sheebah and Cindy Sanyu at the press conference for their upcoming music battle, the former posed a question for the latter.
Among the many questions that were thrown their way, Sheebah had one that she had long wanted Cindy Sanyu to clear the air about.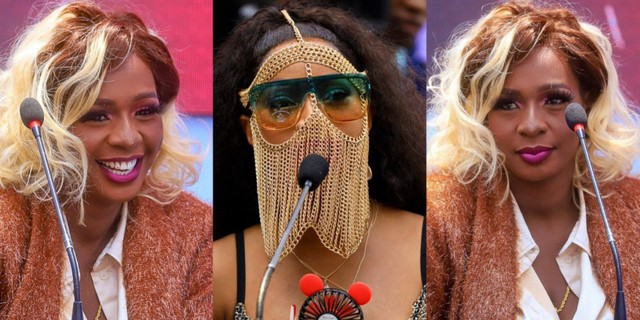 Based on the fact that Cindy Sanyu wrote Sheebah Karungi's first song as a solo artist dubbed "Kunyenyenza" which was produced by Washington, she wondered why Cindy Sanyu tossed her and dodged featuring in her video.