Cindy Sanyu said she beats Sheebah Karungi in all music metrics. She is not better than me at anything," said Sanyu when she was asked if Karungi has any achievement she beats her at. "We are on a musical battle. If it is still about music, she is not better than me at anything."
Sanyu, who was speaking ahead of a joint press conference to talk about the Sheebah Vs Cindy music battle that is underway at Victoria University, was quick to note that she's only speaking exclusively about their music pedigree.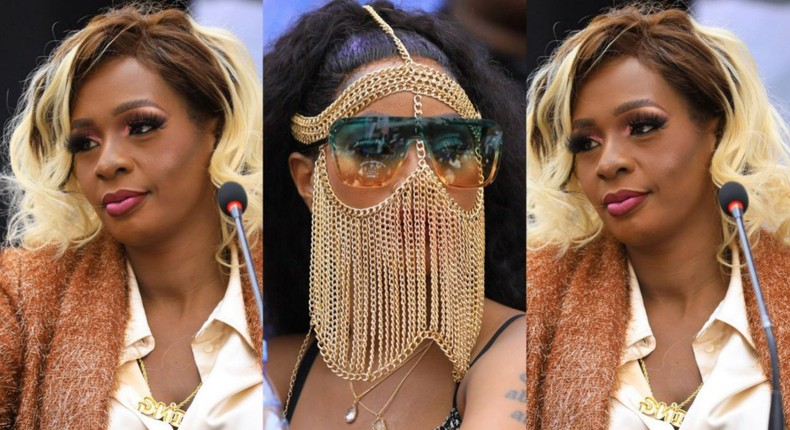 "Unless we decide to talk about other things," said Cindy, adding: "but that's not the kind of conversation I want to participate in. For me, it's about music."
Cindy said fans should expect a show they've not experienced before.
"Expect fire," she said. "What you need to know is that it's going to be massive. It's a show you've not seen before. That's why we are doing everything differently… levels have changed. we are on 10 after 10."
There have been reports that Cindy will finish her music catalog before Sheebah exhausts hers, but Cindy said she will determine what she wants to sing, including songs released under Blu*3.
She also noted they've been rehearsing separately.
The Cindy Vs Sheebah music battle, which is being organised by Victoria University, will be held on September 15 at Kololo Airstrip in Kampala.