Singer Douglas Mugisha, known professionally as Barnely Uganda has offered clarification on the lyrics in his famous and controversial song 'Amaze Alidde.'
The singer also issued an apology to people that might have been rubbed the wrong way by the song, saying some of the lyrics were largely misunderstood.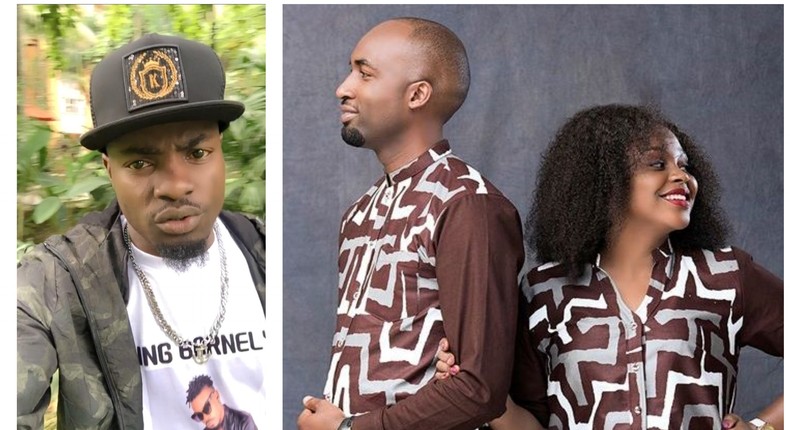 The song, which took social media by storm, has been praised for its excellent lyricism and wordplay.
But it has also been critiqued for its veiled vulgarity, while others found it rather misogynistic; even blasphemous. Singer Mesach Semakula said Barnely "completely ruined the song's chorus."
Barnely also revealed that he was attacked by fundamentalist Born Again Christians on socile media for likening God to an ape.
The artist theorises in the song's first verse about God's possible likeness since men who "in the beginning used to be apes" were created in His image.
He also talks about wanting to be as lucky as Hamza (Sebunya) "who treated Eddy (Kenzo's) wife."
"For those that felt hurt, I do apologize. I am not a very religious person after all," Barnely said in a YouTube interview this week.
Regarding the Hamza-Rema reference, the singer said he was only imagining how lucky medical doctors might feel, to be able to build serious relationships with powerful people who come to them as patients.
"This must be one of the reasons we look up to doctors as kids, because there are alot of possibilities in the profession," he said.
The singer, who hails from Northern Uganda, but resides in Zzana, also denied blaspheming God in his song, saying he was only being playful.