For the many years that he has been in the limelight, Abdul Mulaasi has achieved so much and is admired by many youngsters who look up to him.
The Kadongokamu singer says he has been vastly blessed that he has met so many people in his career but he has some regrets too.
While appearing on Spark TV's '21 Questions', Abdul Mulaasi revealed that most of the people he helped while at the peak of his career have never shown their gratitude for his efforts.
He said that when his music was dominating music charts, he used to move with a big team of people who always looked up to him for survival.
He recounts spending so much money on their survival and he regrets not being able to save that money because none of them has ever looked back to thank him for the helping hand.
"My biggest regret in life is starting a music camp when I was still young or let's say leading people when I was still to young. I didn't manage to save enough money. I was spending too much money because I had a group of over 30 people and they all always looked at me for survival.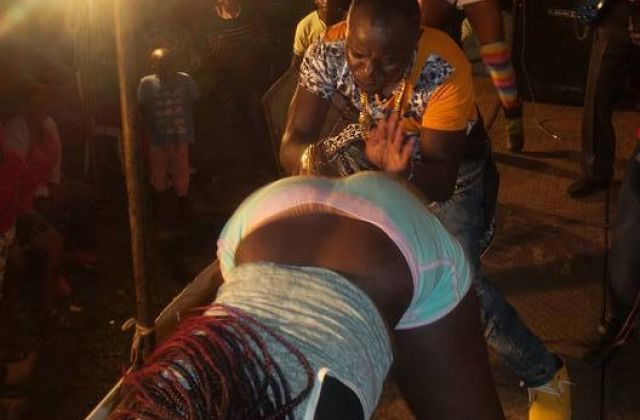 I deeply regret it because they never really appreciated my efforts. Sometimes I wish I had done it like the likes of Chameleone and Bobi Wine who move with just two people. In my case I always had a big team who were never grateful. None of them has ever showed me their gratitude, not even those I trained." Abdul Mulaasi
He advised people to always endeavor to show gratitude to those who have helped them in life.
"People should learn to express their gratitude to those who have helped them. It doesn't necessarily have to be monetary. You just have to show the person that their efforts were appreciated," he added.
Abdul Mulaasi is still actively doing music and has new projects.