City socialite Zarinah Tlale aka Zari Hassan has spoken out about the source of her wealth as recently many have been linking her to sumbie vending and using witchcraft sacrifices to get her money.
Through a short video clip on her SnapChat, Zari went bitter as she opened up about her wealth and all the women that keep attacking her.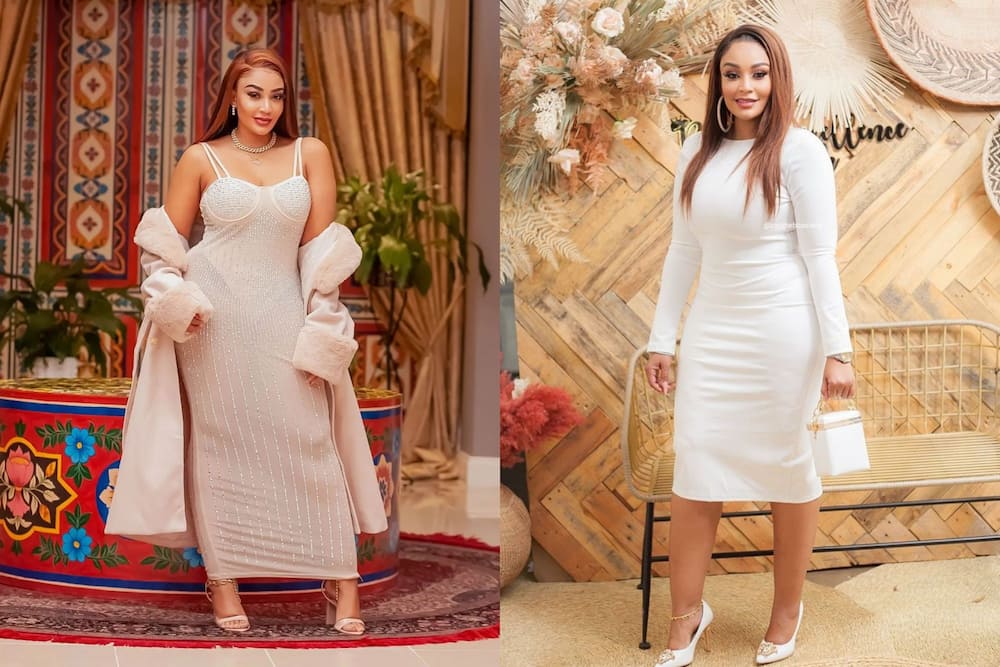 Zari Hassan opened up that she has never used Jin, witchcraft or even joined illuminati as she works hard for her money.
"I have been hearing women attacking me saying that I vend my sumbie, others saying that I am part of illuminati while as others claim that i do witchcraft but all that is not true, I wake up in the morning and sit on my laptop and work, I hustle for my money and wealth despite my history with Ivan Ssemwanga."– Zari said.
Watch her speak out below: