Musicians Desire Luzinda and Levixone are no longer an item; at least not in the sense that the couple was deemed about a year ago.
Luzinda, when asked yesterday, where their much-hyped relationship with Levixone (real names Lucas Lubyogo) stands today, said it was nothing more than work between the two.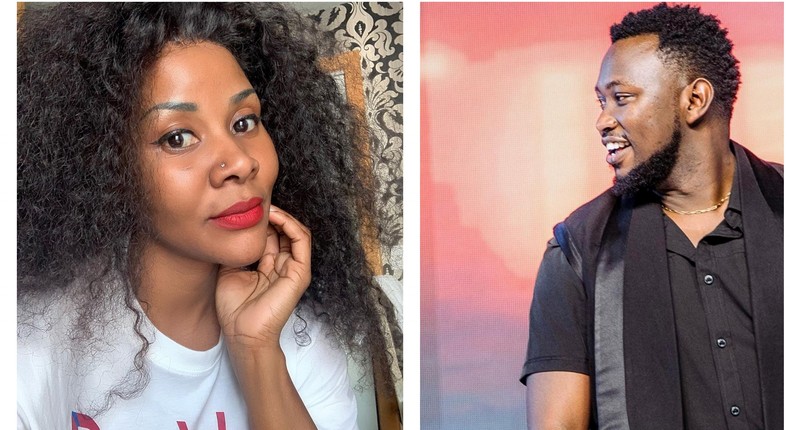 "In terms of the relationship, it is now just charity and ministry as you can see here," she said.
"This is how we are moving now."
Luzinda was joined by Levixone yesterday, August 15, to celebrate what is believed to be her 43rd birthday at a charity event held in Kosovo, in Makindye Division.
It was at this event, that reporters pinned her about her relationship with the gospel artist, but she expertly deflected all the questions.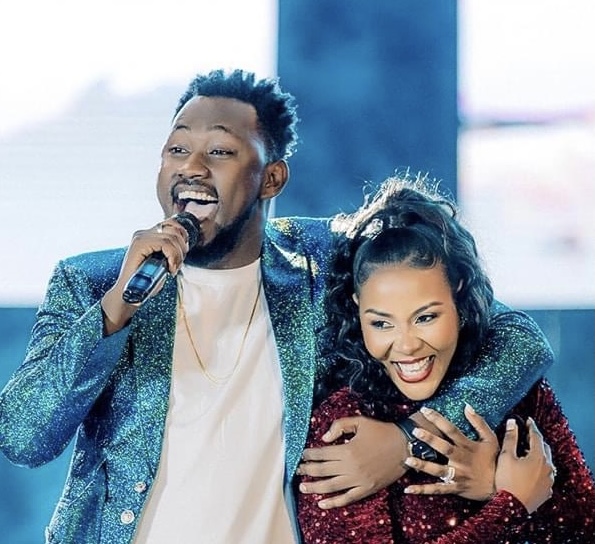 The 'Ekitone' singer declined to comment about her last year's introduction ceremony and a rumored secret wedding with Levixone.
Asked about the giant wedding ring on her finger, she said, she got it from someone but would not mention them.
On whether she was single, booked, or taken, she replied, "I cannot be single; God said none will lack their mate."
Levixone himself appeared to have moved on from their romance with Luzinda.
At a recent concert, he said he had grown tired of people speculating about them and needed to find another partner as soon as possible.
"I attend wedding functions every weekend and I admire them because I also want to marry someone's daughter, but I am not financially well. That's why if my fans collect money for me, I will marry so that people stop saying that I am dating woman of God Desire Luzinda, which is not true, people," he said.
At yesterday's event, Luzinda revealed that she had met Levixone through church ministry.
"We started moving together; he preached to me encouraged me and I thank him for that," she said.
She also hinted at the possibility of releasing another song together, after "Yoya," which came out late last year when the two were dating.