Mikie Wine cannot just keep calm most especially after successfully ballooning new flame, Pauline Kemigisha. He is out here gushing over her and reassuring her how he is always at peace with her.
About twelve months ago, Mikie Wine endured a terrible heartbreak after his baby mama Shazney Khan dumped him over infidelity. Mikie to involve Bobi and Barbie so he could save his rocky love story with Shazney but the move miserably flopped.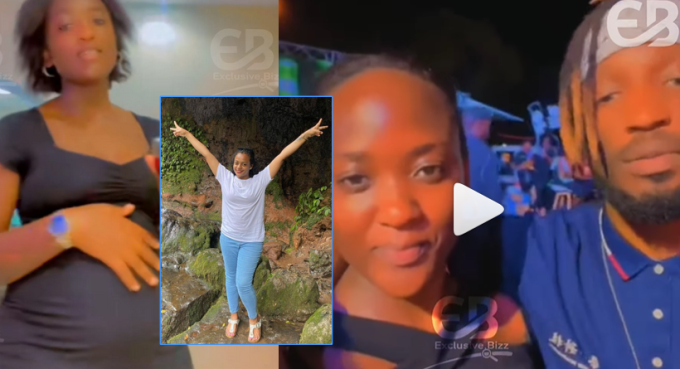 In a bid to show her ruthlessness, Shazney, who had slapped a 3-month 'Nokombya' ban on Mikie before vanishing from his bonk nest, hooked up another man with remarkable bedroom skills.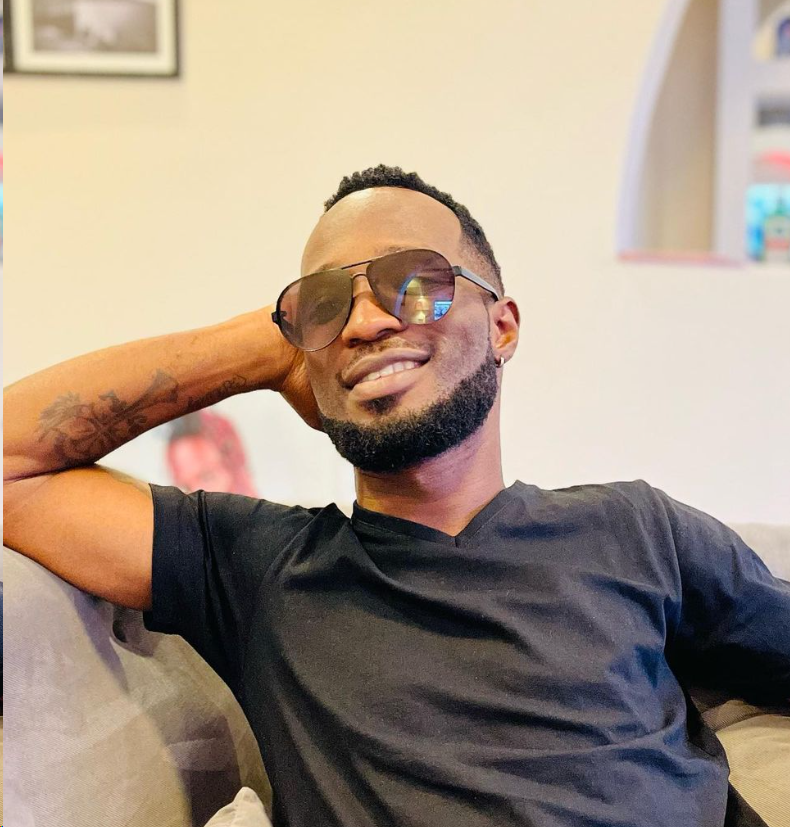 This website understands that the 34-year-old singer, who doubles as Bobi's kid bro has been smartly chewing Pauline Kemigisha's juicy sumbie ever since.
Pauline and Mikie recently made their affair social media official and their bond is seemingly growing stronger with each day that goes by.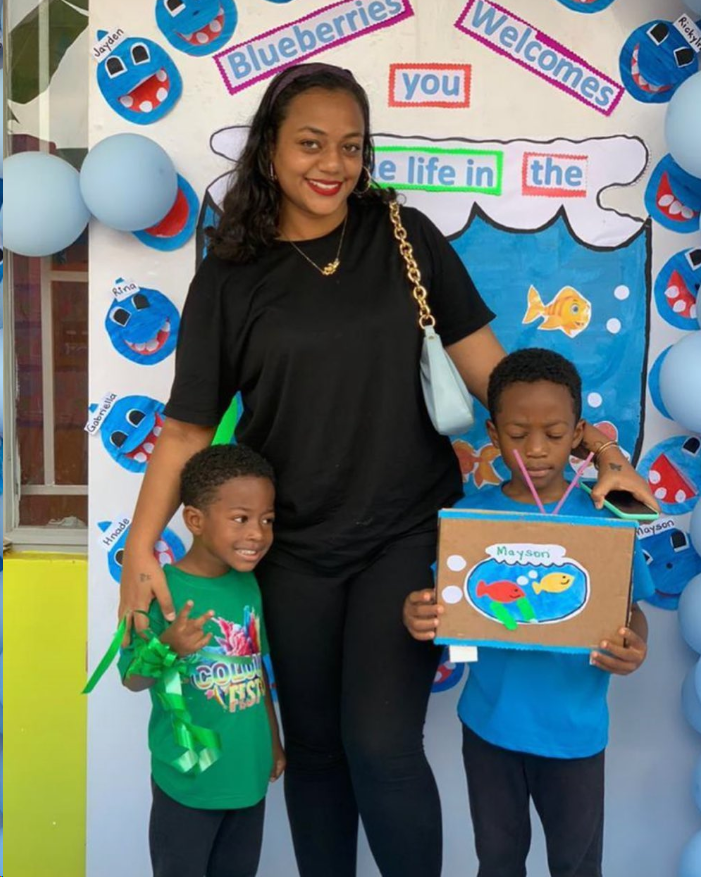 The madly in love couple now is expecting their second child soon.
According to the videos seen by the mighty Zzina website, Mikie Wine and Pauline are blissfully enjoying every bit of their relationship and were seen touring the world together.
Taking to one of Pauline's latest TikTok videos comment section, Mikie Wine expressed how grateful he is to the former for always making him feel at peace whenever he is with her.