Jose Chameleone's father Mr. Gerald Mayanja has issued a strong warning to his son against alcohol after surgery.
In July this year, Jose Chameleone underwent emergency medical surgery at Aline Medical Hospital in Minneapolis USA.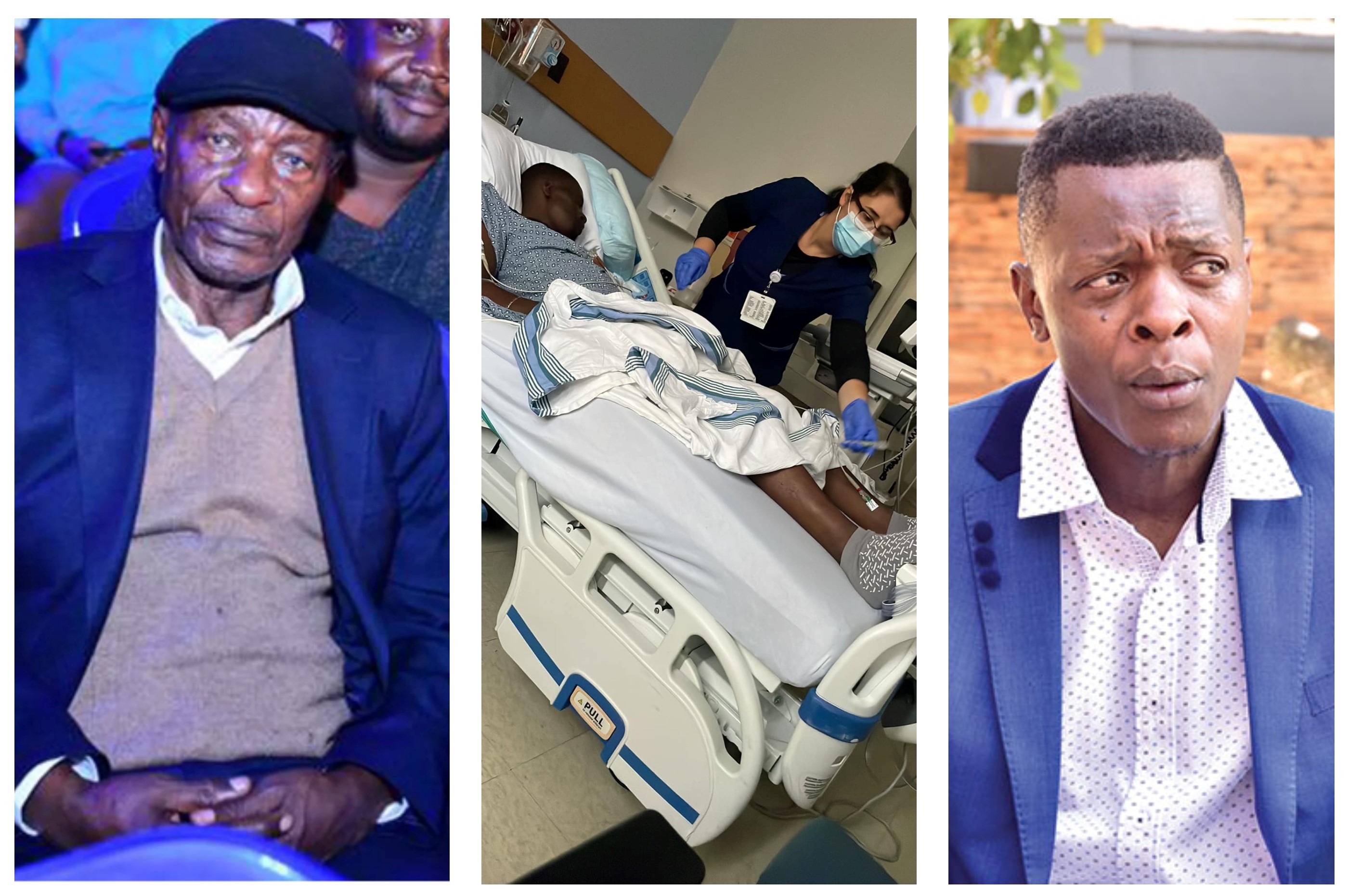 The singer underwent emergency surgery after struggling with stomach issues for some time and visiting numerous medical facilities but still not feeling better.
Jose Chameleone's treatment at Minneapolis Aline Medical Hospital paid off, and he was eventually discharged in good health.
However, according to his father, Mr. Gerald Mayanja, the physicians advised the singer against drinking alcohol citing he ran the risk of rekindling the illness.
Mr. Gerald Mayanja emphasized the doctor's precautions during Jose Chameleone's just-concluded graduation party, at his new Seguku home.
Mr. Gerald Mayanja noted that his alcohol-free lifestyle has seen him live long to see his kids grow as well as witness grandchildren. He further made it known that if Chameleone doesn't quit alcohol, he's unlikely to survive long.
"Americans advised you to cut back on your drinking. They said you must only drink water if you wish to live long. How can someone continue to consume alcohol and wake up every morning crying from a hangover if you truly desire their life? What are you looking for?
I now have an 18-year grandkid and 17, 15 and 22. I want you to live a cautious life such that you live to see your grandkids like me. Chameleone I want Abba and Alpha's kids to lift you as their grandfather to have this you must quit alcohol." Mr. Geral Mayanja