There is a new twist in the Nkwacho festival developments after Alien Skin revealed plans of taking it to Busabala.
The last three days might have been some of the toughest for Alien Skin, real name Patrick Mulwana, following the criticism he has received due to his fallout with promoter Abtex.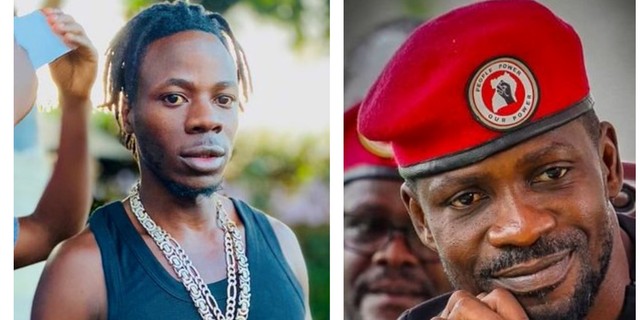 He has also received negative remarks especially online over the statements made asking President Museveni for a collabo and promising to take him on a tour in the ghetto, something NUP supporters believe was made in mockery of their leader Bobi Wine.