With the Ugandan National Musicians Federation yet to celebrate its first anniversary, its president Eddy Kenzo has revealed that he will do everything possible to ensure its success.
For over 15 years, Eddy Kenzo has waved the Ugandan flag so high, achieving success that not many other artists have managed to.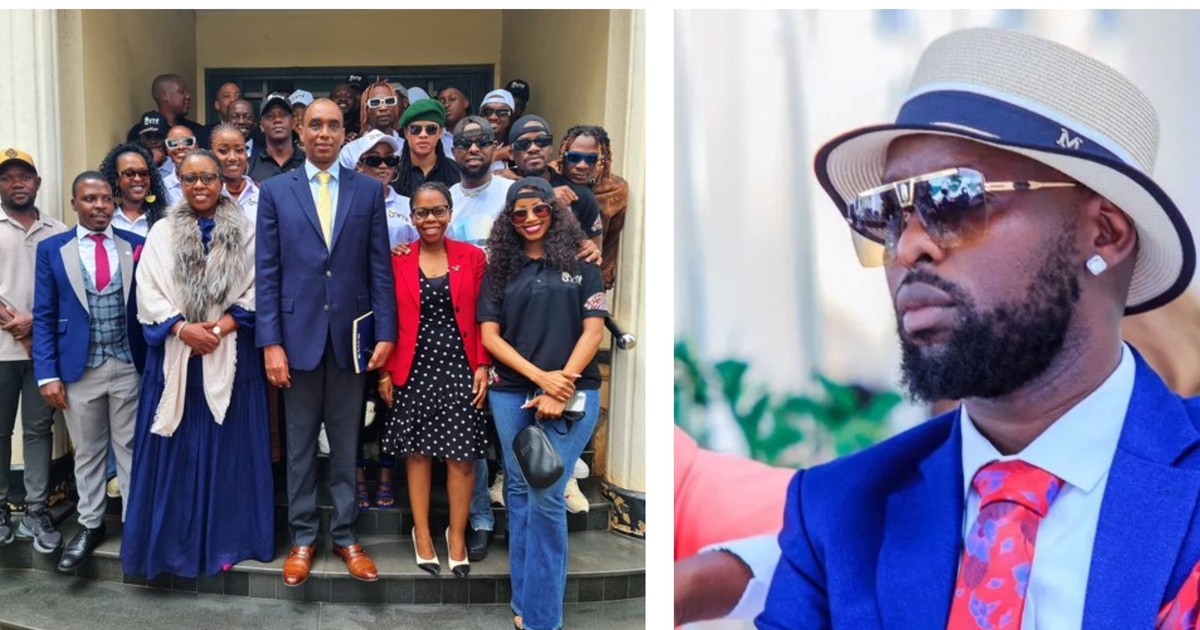 From becoming Uganda's first BET winner to the first Grammy nominee earlier this year, Kenzo has seen it all.