Singer Laika Umuhoza says beauty has given no traction so far, to her music career. If beauty was indeed an advantage in music, she says, gorgeous artists like her would be dominating the industry.
The singer known professionally as Laika, is famous for some of her hit songs like Overdose, Type, Your Body and You Single.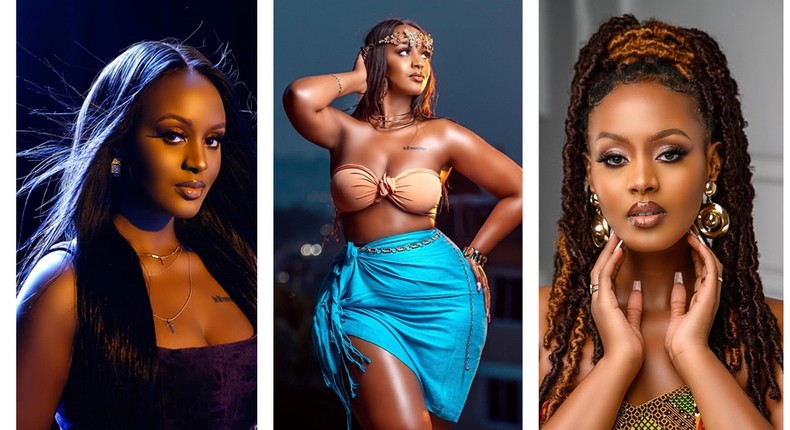 With her fair skin, pretty face, and curvy body, she's also got quite the looks.
But when asked whether her beauty has worked to her advantage in growing her music career, Laika said this has never been the case.
"I've really pushed through… people think it's been easy but it's not," She told Galaxy Fm when asked if indeed beautiful people get favors and things come through easily for them.
"If that was the case then I would be the most booked artist because I am beautiful and I have good music," she said.
"I am a talented artist but I am still trying to make people believe in me as an artist."
Laika stepped onto the music scene at a young age, while doing covers that she would post on Instagram.
Some of the covers she did were for songs by American singer-songwriter Lauryn Hill and American singer Alaine.
The songstress said in an earlier interview that she had always wanted to be a musician since childhood and that she was inspired by Lilian Mbabazi.
"I think she is a great vocalist," she said.
Born in Kanungu district and raised in Kampala by Rwandan parents, Laika is recently signed to Ray Pan Promotions, one of the top music managers in town.