Bajjo, real name Andrew Alfonso, says that trending artist Alien Skin asked for Ugx100m to sell his 'Nkwacho' festival to Abtex.
At the moment, Alien Skin's concept of the 'Nkwacho' Festival which had been slated for 27th August lies in doubt after the Fangone Forest artist put it on hold over different matters.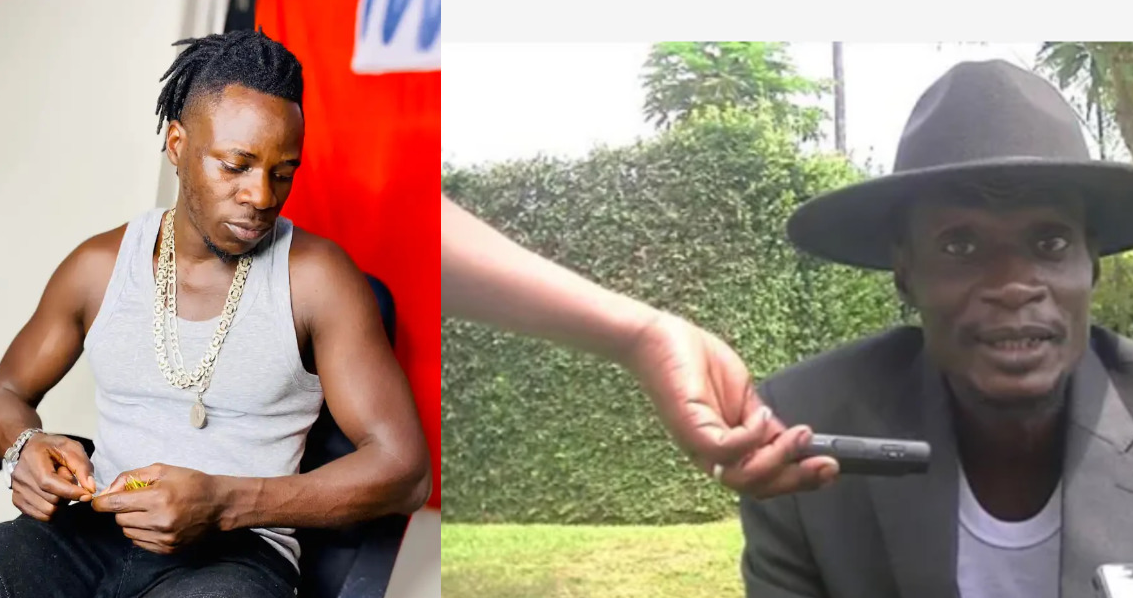 Alien last week revealed how the proposed organizer of the festival Abbey Musinguzi a.k.a Abtex "wanted to steal" from him.