Andre Ojambo a.k.a Daddy Andre says that he performs less on Ugandan soil because his aim is to represent Uganda on the international level, something he has set out to achieve.
With a catalog filled with bangers, Daddy Andre has some of the most listened-to songs among Ugandan artists. His music is sweet and the fans love it.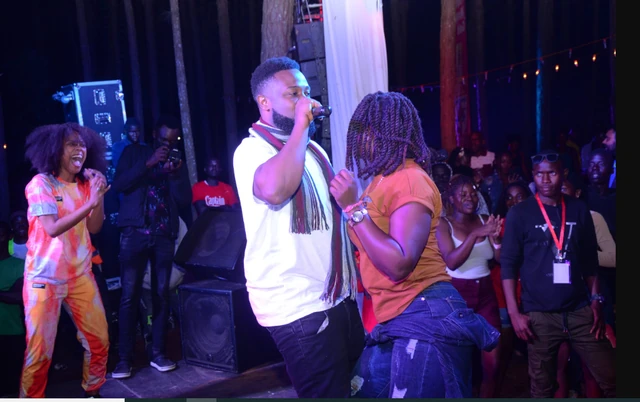 However, he is rarely seen performing live on different stages and concerts and his fans have often raised the concern, wondering why.