In the past years, city socialite Napeshirah Mimi aka Mimi De Boss Chic's sister King Deyonce was known for gracing every big money-splashing event in the country before she flew out of the country and started transforming herself into a man, went for surgeries and body transformations that wiped out her feminism.
According to reports we receieved King Deyonce who has always loved being a man due to her sexuality was finally able to transition herself.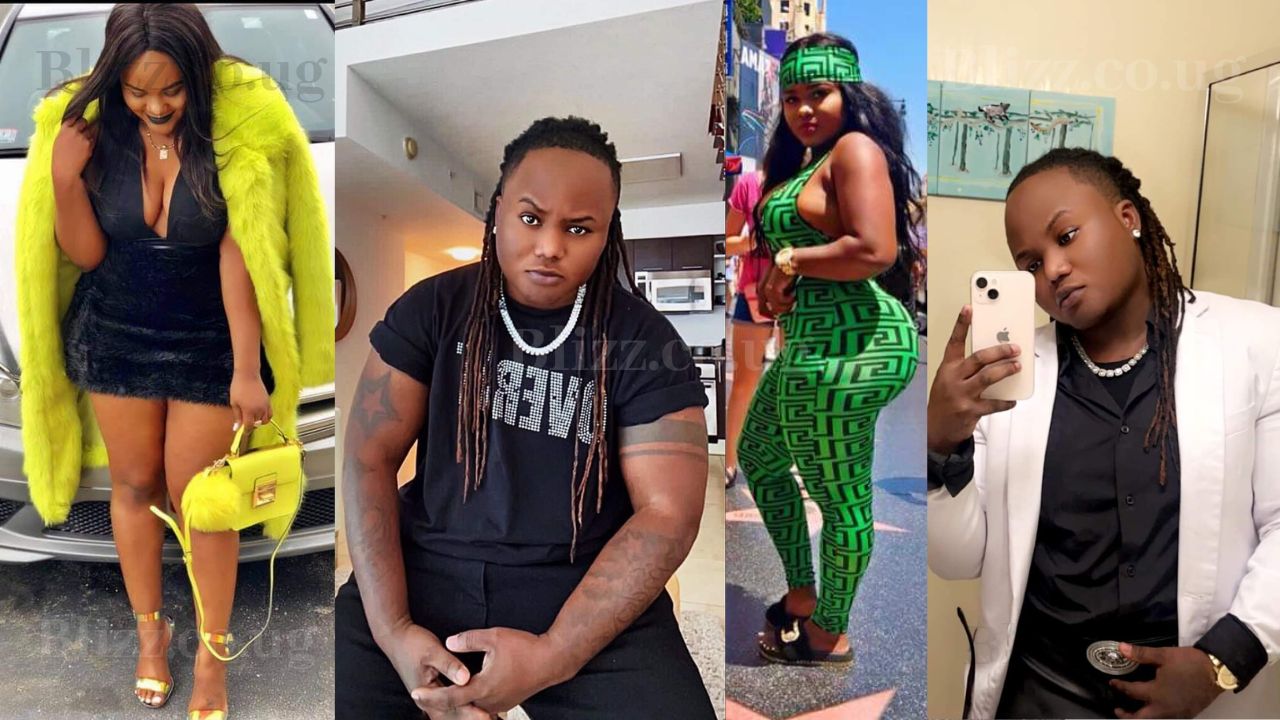 Upon many of her / her followers learning about this development, it left them shocked.
According to King Deyonce, she confirms that she will never ever regret for having taken this kind of decision.
Deyonce is the main topic on different socials after her video showing how she cut off her breasts, flatenned her Nyash and pumped-up chest and arm muscles even most men do not have.
All this is something that really shocked many Ugandans and he uncovered plans of going for another mad surgery of getting a smart wire.
The 31-year-old is confident that she will be fully a man soon after going through the entire process that she is in now.
However, she passed out a very tough warning to those who think that they will put her down because of her decision as she is determined.
"I decided to take this decision because I make rules for my own life. I admired being a man since my childhood and I am very happy that now I can afford this surgery. Hmm, people should also stop calling me a woman because I am already married to a very beautiful wife," King Deyonce said.