Singer Grace Khan who had just recently rekindled her sparkling love with the father of her only child, Prince Omar, is yet again in hot soup.
This follows the singer appearing on TV going down on both her knees and apologizing to her baby daddy while asking to be forgiven where she messed up.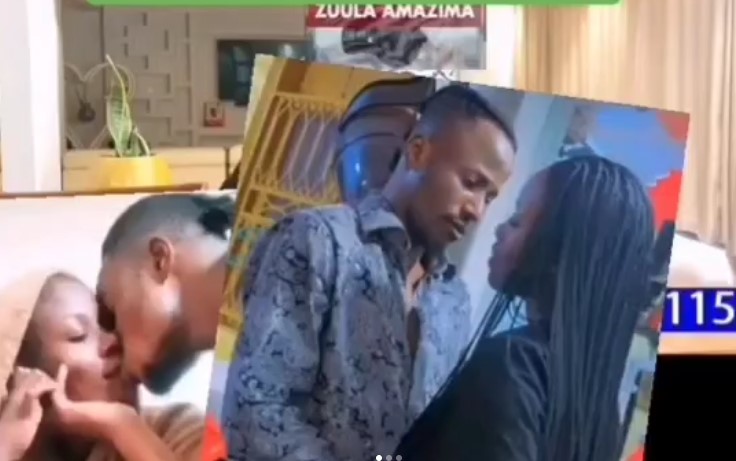 Grace Khan explained that she is sorry for making insulting and degrading statements against her baby daddy and promised that she won't ever repeat it again.