The government of Rwanda has rolled out restrictions on nightlife entertainment that will see among others, a curfew enforcement for partygoers.
Rwandan President Paul Kagame on Tuesday, August 1 chaired a cabinet meeting which passed the restrictions that include a closing time for all non-essential services.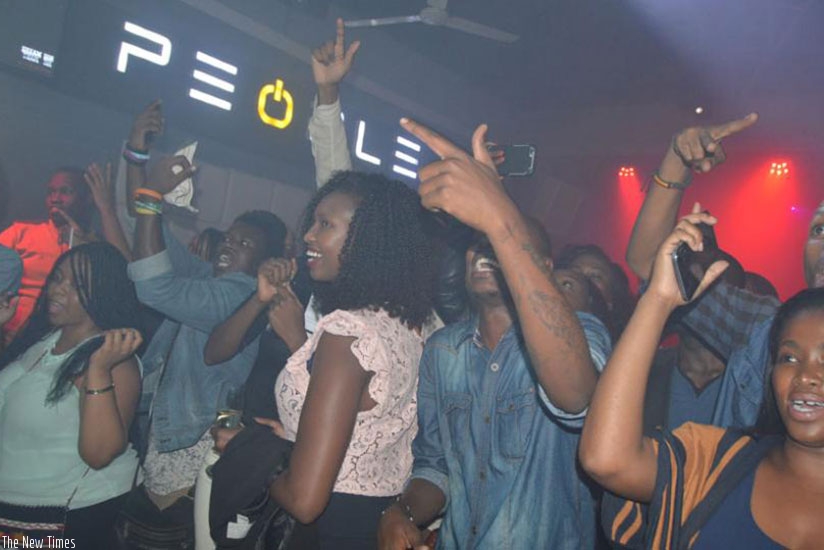 The measures take effect on September 1, and are supposedly intended to control noise pollution.
According to a statement issued yesterday, Wednesday by Prime Minister Edouard Ngirente, all non-essential services will be closed at 1 a.m. on working days and at 2 a.m. during weekends (Friday and Saturday),
"Establishments and events requiring exceptions to operate beyond set closing times may be granted approval upon fulfillment of requirements that will be announced by RDB (Rwanda Development Board)," the statement further reads.
Earlier this month, the Rwandan government through its Ministry of Environment passed new regulations with sound level thresholds for different locations, activities, and times of the day.
For example, in residential areas, the sound level, measured in decibels (dB), should not exceed 55 dB during daytime and 45 dB during night-time. Daytime begins from 6 a.m. to 9 p.m. and night-time from 9 p.m. to 6 a.m.
In commercial areas, the sound level should not exceed 65 dB during daytime and 55 dB during nighttime.
In industrial areas, the sound level should not exceed 75 dB during daytime and 70 dB during nighttime.
In quiet zones, which include areas near health facilities, schools, libraries, courthouses, and public offices, the sound level should not exceed 50 dB during daytime and 40 dB during nighttime.