Source Management singer Hajarah Namukwaya alias Spice Diana has confirmed that she is no longer a member of the Uganda National Musicians Federation (UNMF).
Following the establishment of the Uganda National Musicians Federation, several A-listers subscribed with the aim of uniting and sharing common goals.
However, a few months down the road, a number of musicians pressed the federation exit button with Spice Diana being the most recent.
Spice Diana's confirmation comes after several months of speculations that she had ditched the Eddy Kenzo-led federation ignited by her constant absentia in the meetings that are always chaired at Serene Suits Allure Hotel in Mutudwe.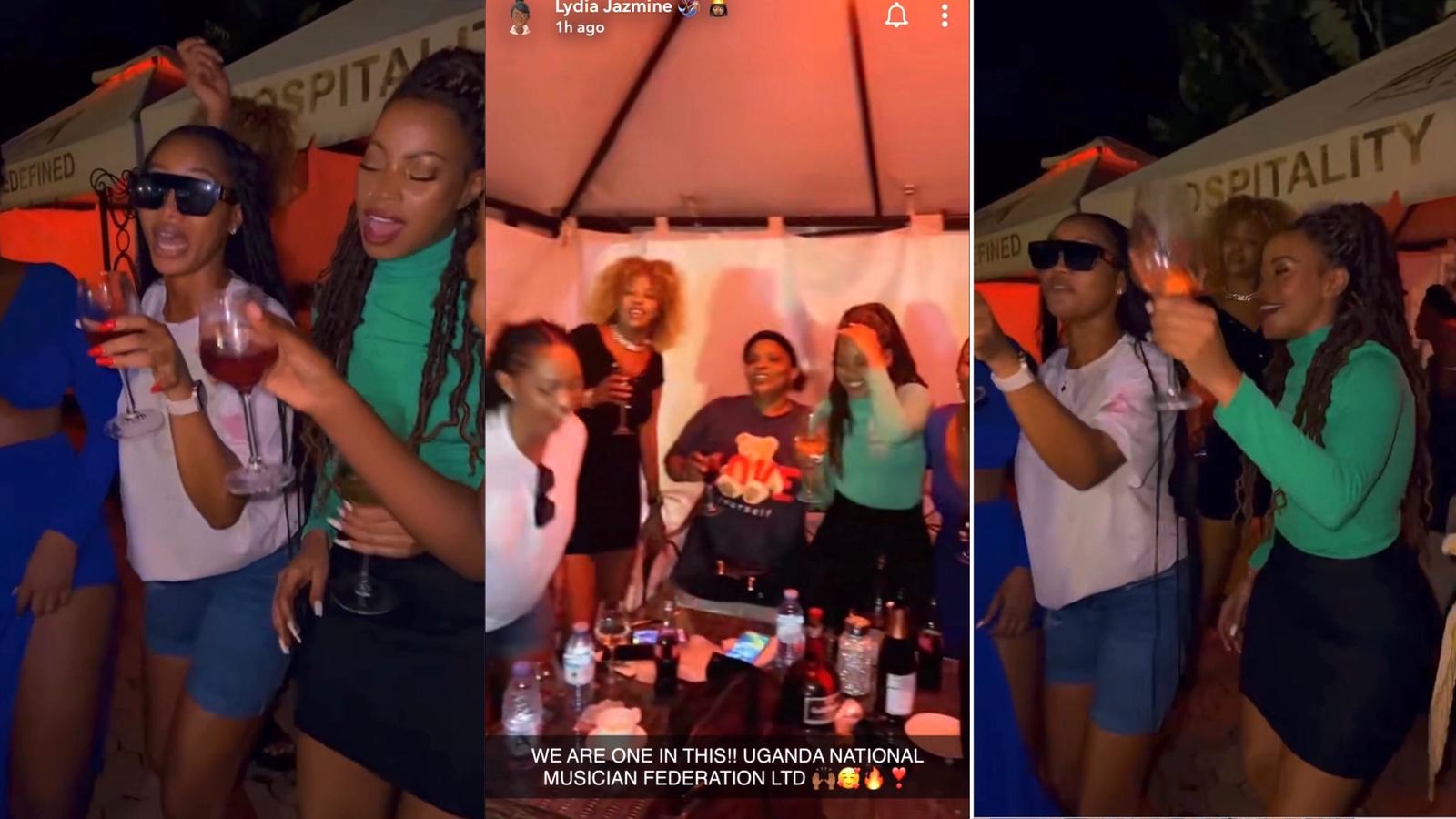 The "Bagikoona" crooner has been dispelling the allegations of quitting the federation, attributing her absence in the meetings to having a tight work schedule.
While taking part in an interview with Spark TV recently, however, Spice Diana got a few things off her chest, including confirming that she quit the federation.
Spice said she doesn't think her departure from the federation will have a negative impact on how its projects are carried out noting that she is certain the remaining members can execute their duties effectively without her.
She continued by saying that even though the federation had trusted her and assigned her several responsibilities, she failed personally.