Sheebah Karungi and Cindy Sanyu are set to sort out their musical difference in a battle scheduled to take place at Kololo Independence Grounds on 15th September 2023.
For weeks now, Sheebah Karungi and Cindy Sanyu have been at loggerheads over different issues, especially their legacy in music.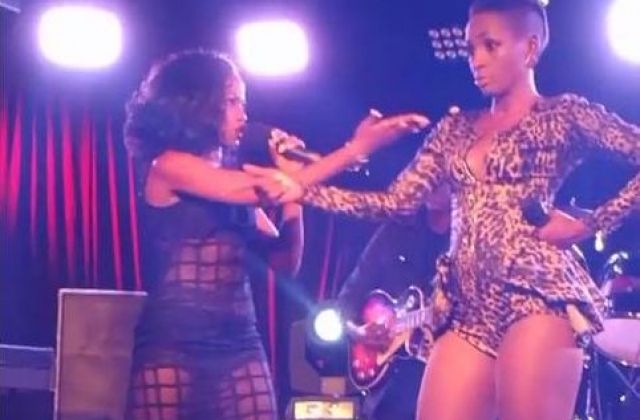 Both artists, backed by their respective fans, have hurled words at each other during interviews with the press, leaving the music industry divided in opinion on who is the better artist.