While speaking out during an interview, singer Prince Omar painfully revealed how his parents rejected Grace Khan because of her religion, his father even stopped funding his music career when he impregnated her which has forced Grace to burst out in tears in front of cameras.
Grace Khan failed to control her emotions as she took her followers by surprise when she broke down in tears as Prince Omar appeared to plead with his dad to reduce his strictness.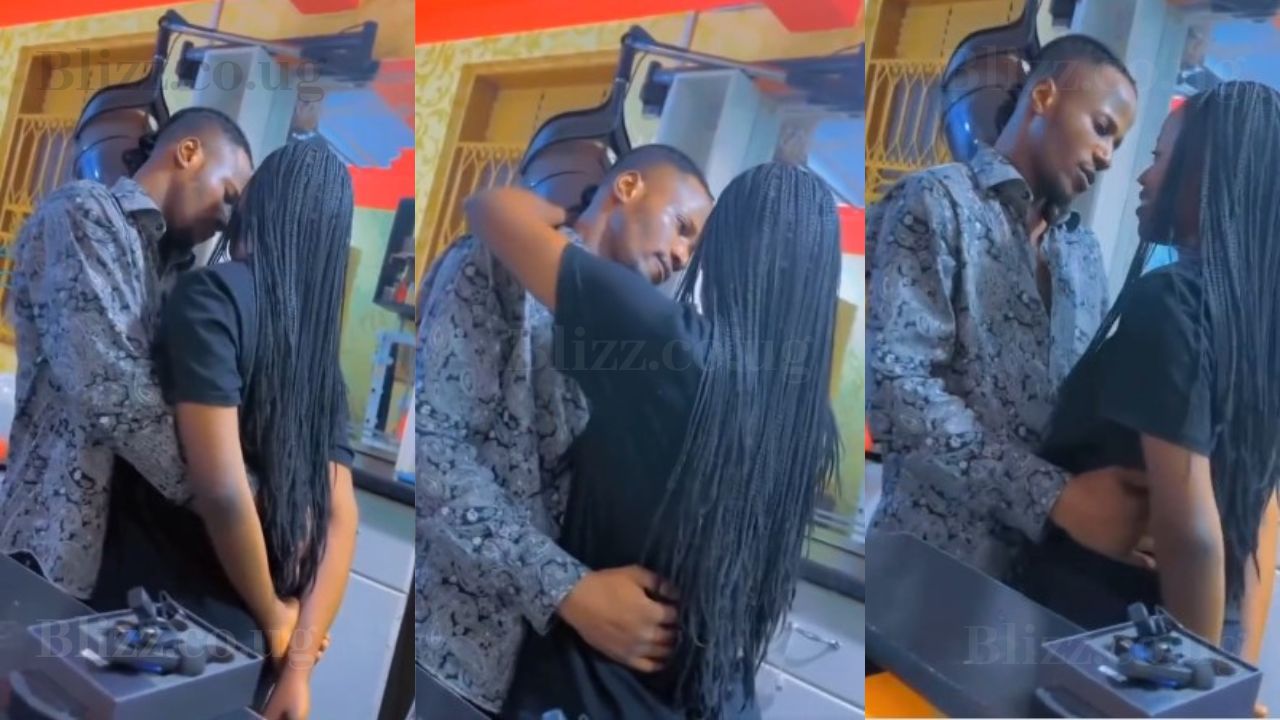 Through a video clip that is making rounds now on social media, Prince Omar is seen asking his dad to be kind to them so that they raise a good family as a young couple.
He stressed that his dad is acting too tough on him by bringing up the Sharia law whenever he tries to talk to him as it shouldn't be the reason why he should stop financing his music career.
"We ask our parents to at least give us a chance and be who we are. They are being too strict on us but we ask they tone down a little bit. There are a lot of things that divert me as a young man who is even a musician. The Sharia law you're imposing on me is not right", Prince Omar partially stated.
Watch him speak out below;