Singer Bruno advised men not to be tough on their wives or girlfriends who have a crush on him.
The artist (born Bruno Kiggundu) says he's so far had to deal with multiple incidents where women landed themselves in trouble with their men, while swooning over him.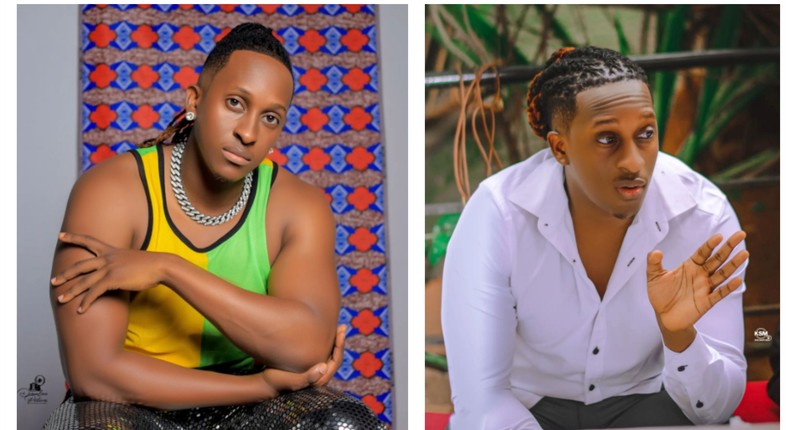 This Friday, July 28, while appearing on Ddembe Fm, a woman called in and narrated how she started a fight with her man because she wanted him to look like Bruno.
Responding, the singer said men who have such problems with their women should not be harsh on them, but to keep in mind that some of the women could only be fan-girling.
"To the men, I want to ask you not to be mad at your women because sometimes a person is not really crushing on me, but is just a fan," he said.
" It is just like how I really like Beyonce."
He narrated a recent incident where a man accosted him in a bar, because his wife had filled her phone with his photos.
"Recently a man and a woman found me in a bar, and the man came to me and said he was about to bring his wife to my home because she had a crush one me," he said.
"The woman apparently, had her phone full of my photos and none of her husband's."
Bruno on the other hand, tipped men to put in some effort to keep their bodies in shape buy hitting the gym if they can.