Singer Rema Namakula has said she has never been worried about her best friend Evelyn Namulondo being too close to her husband, Dr. Hamza Ssebunya.
Even through she's a good looking woman and very close to their family, Namakula says her friendship with Namulondo is too dee- rooted to entertain such insecurities.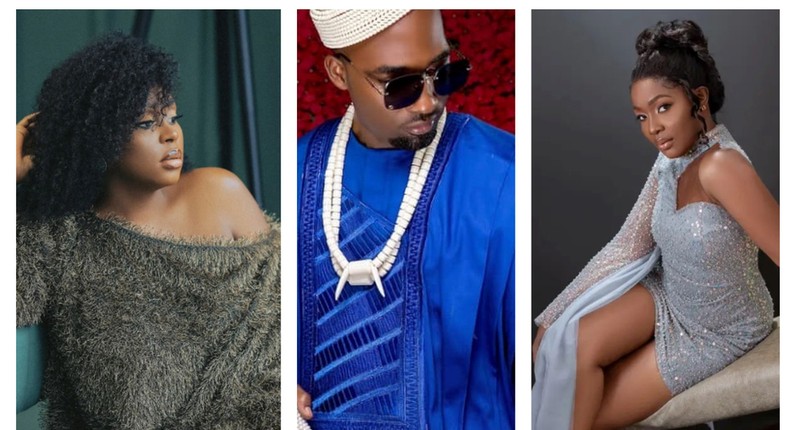 Besides, she said, Namulondo would not be attracted to Ssebunya, "because our tastes in men are not the same."
"What I like about men isn't the same as hers; I am sure she is not going to cross me," Rema told reporters on Tuesday.
"Yes, she is beautiful, she has 'nyash' that goes all the way, But I am not worried because she's like my sister. Good friendships are there, but I think I found a real friend in her."
Appearing at a press conference on Tuesday for the upcoming "The Best of Evelyn Namulondo Concert", Rema was quizzed by reporters on whether or not her friendship with Namulondo could compromise her marriage.
The Siri Muyembe singer had earlier told the reporters how Namulondo spends a lot of time at her home, and is adored by her children.
On whether Ssebunya could be tempted by her friend, she responded, "That is not possible."
"She among the people I respect so much; she might have aspects where she's better than me, and I also have things where I am better than her, but overall we are at the same level. We are just really honest with each other and are understanding," Rema emphasized.
Namulondo has her show slated for August 3, at Theater Labonita. The show has been heavily supported by Rema and her husband.