The Office of the Inspector General of Government (IGG) has issued an arrest warrant for the executive director of the Uganda National Bureau of Standards (UNBS), David Livingstone Ebiru, over suspicions of corruption and mismanagement.
The deputy IGG, Anne Twinomugisha Muhairwe, issued the warrant in reaction to Ebiru's failure to respond to summons issued by her office on Friday, July 21, 2023, last week, to which he was expected to respond by 2 PM that same day.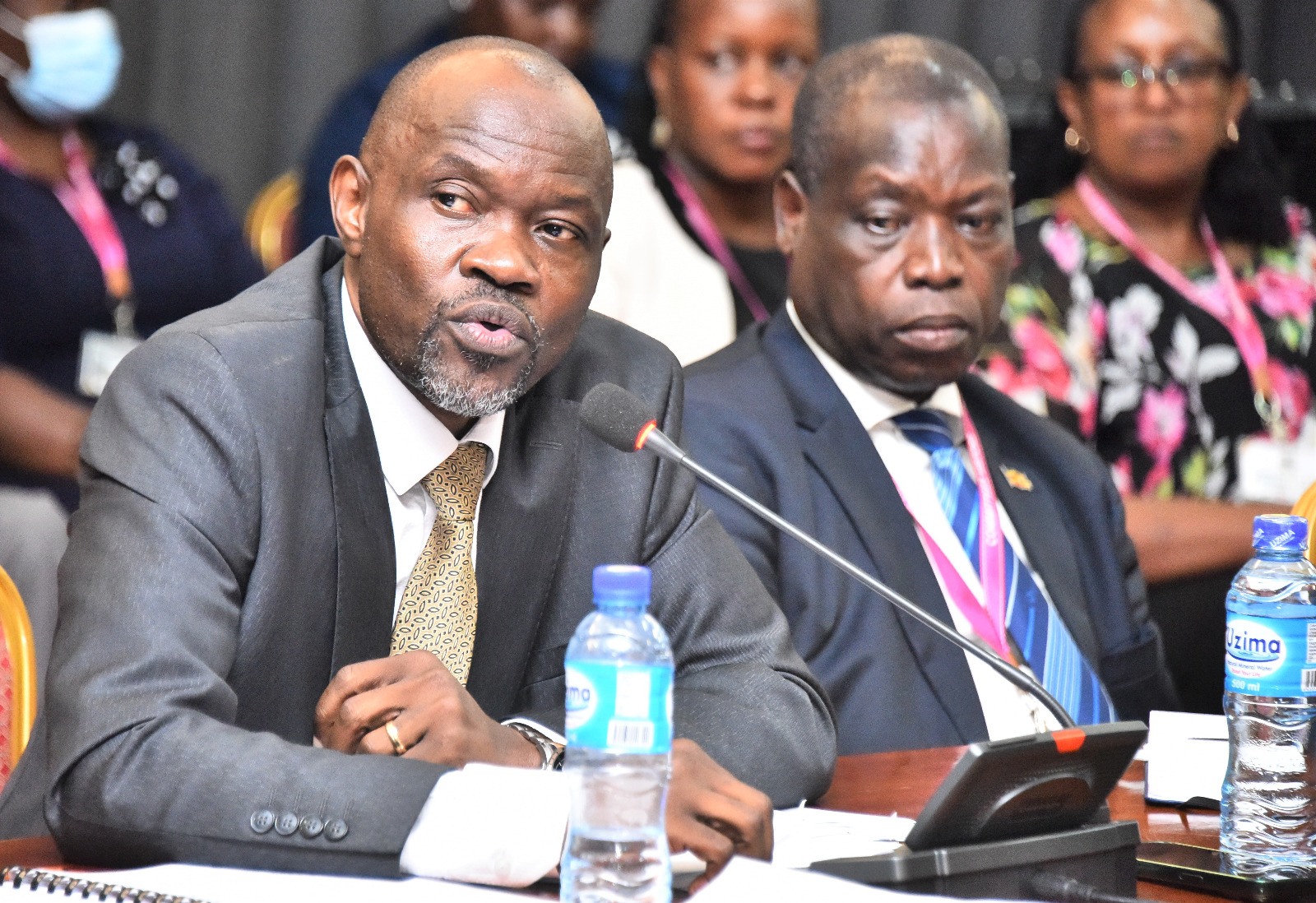 "Whereas David Livingstone Ebiru was ordered to appear before the Inspectorate of Government at 2:00 p.m. on the 21st day of July, 2023, and subsequent days to testify what he knew and/or furnish information in relation to the above-stated inquiry, he failed to turn up and did not communicate why he failed to respond to the summons," Twinomugisha's summons said.
The summons continue, "Now, therefore, you are hereby ordered by this warrant to apprehend, bring, or have the said Mr. David Livingstone Ebiru brought before the Inspectorate of Government."
Ebiru admitted to the Parliament's Committee on Commissions, Statutory Authorities, and State Enterprises (COSASE) on Wednesday, July 19, 2023, that he paid sh100 million to the National Standards Council (NSC) to keep his job as UNBS chairman.
He, however, reversed this statement, reassuring that the bribery claims he had levelled against his employer, NCS chairperson Charles Musekuura, and other members of the Council were vented in fury.
Ebiru is accused of causing a loss of Government funds amounting to sh12.5 billion and shielding five employees under his supervision, who are also accused of causing a financial loss of sh9.28 billion.