The Kampala High Court has ordered the release from jail of convicted teenager Queen Kaftah, who was serving a three – year sentence for torture.
Justice Margaret Mutonyi in her ruling on Friday, June 21, ordered for Kaftah to be set free unconditionally, "unless held over other lawful charges."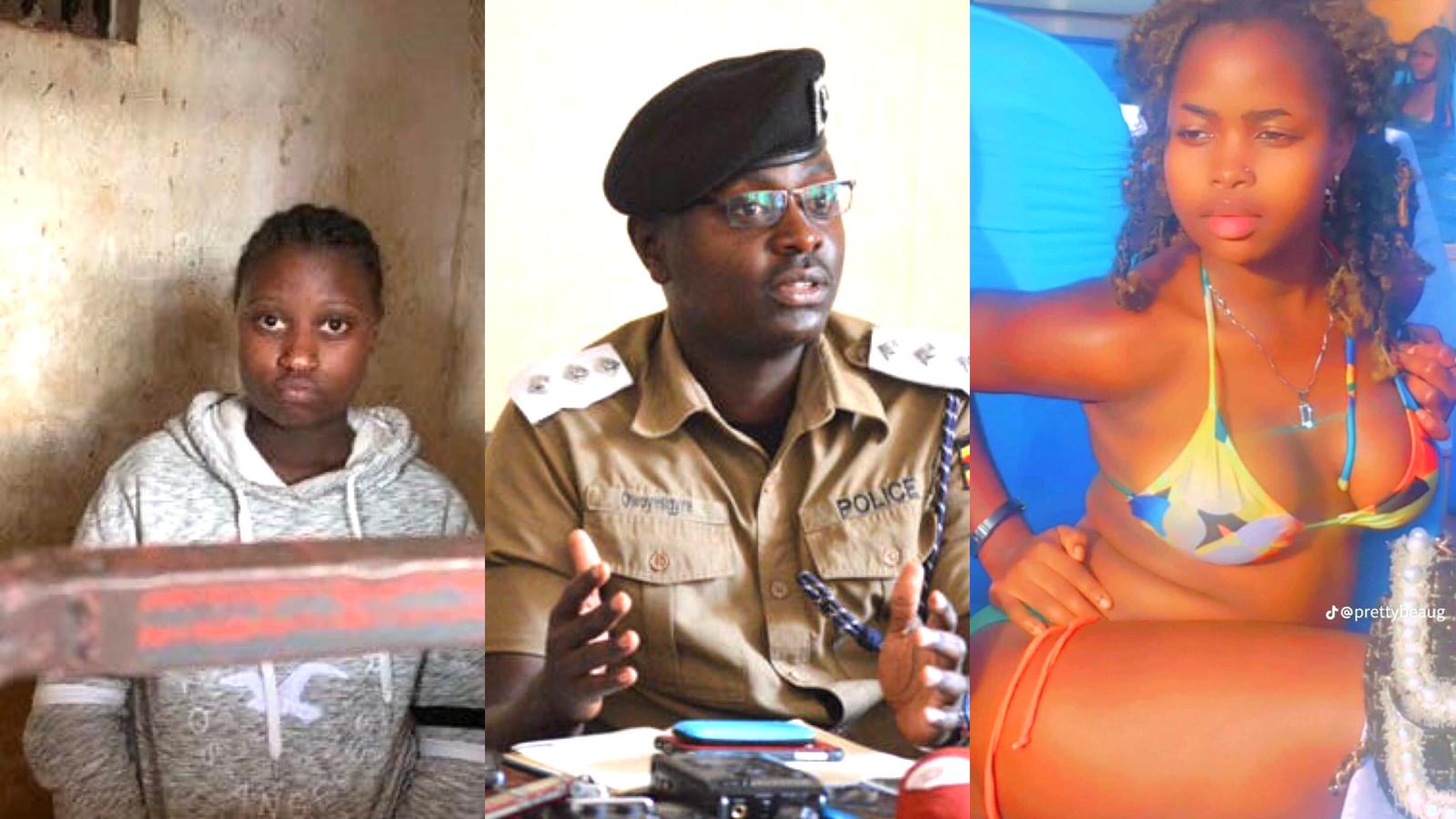 This was after Kaftah successfully appealed her conviction and sentence for aggravated torture and inflicting grievous bodily harm on her friend, Emmanuella Musimenta, better known as Pretty Nicole.
Kaftah lodged the appeal against her sentence through her lawyer Zephania Zzimbe.
She had served 6 months of the three year sentence, which she was handed by Kira Magistrate's Court judge Roseline Nsenge on January 17, this year.
Days earlier, Kaftah had appeared in a shocking viral video, together with her friends beating up Nicole. These accused the then 15-year-old colleague of trying to snatch Kaftah's boyfriend.
Following her arrest, Kaftah made a public apology to Nicole.
"I just want to say sorry from the bottom of my heart. We are not perfect, we make mistakes but if she (Nicole) still has space for me in her heart, she should please forgive me," she pleaded.
Police also reported that Nicole "blamed herself" for the incident.
The Magistrate later said she handed out a lenient sentence because the convict had just turned 18 and appeared remorseful for her actions.