The Speaker of Parliament, Anita Among, has today, Saturday, July 22, 2023, announced the death of former Makindye West Division Member of Parliament (MP), Hussien Kyanjo.
"It is with great pain that we received the news of the passing of our elder and former Makindye West MP, Hon Hajj Hussein Kyanjo," she tweeted.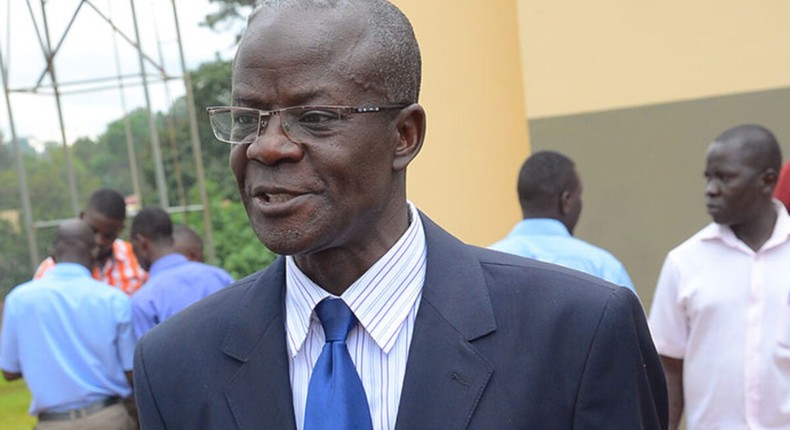 Among described Kyanjo as a distinguished legislator who exhibited integrity and was a unifying factor.
"Hajj set the bar for legislative excellence and leaves a legacy of a distinguished lawmaker, a unifying factor, and a leader who exhibited integrity. Our sympathies go out to his family, friends, and the people of Makindye West, Kampala, and Uganda at large. Inna lillahi wa inna ilayhi raji'un!"
The deceased died at Kibuli Muslim Hospital, where he had been hospitalised for some time.
The Makindye West Division former MP was an outspoken opposition politician who belonged to the Justice Forum (JEEMA) until 2011, when he suffered a strange illness he reportedly linked to poisoning.
However, there are unconfirmed reports that the deceased MP was suffering from cancer.
Last year, his friends came together to collect $30,000 (sh105m) for treatment of what they believed to be cancer.
A notice that was widely shared on social media then indicated that the legislator had been poisoned and was suffering from cancer. It did not, however, indicate what type of cancer Kyanjo was suffering from.
"Hon. Kyanjo was poisoned and is now suffering from cancer. $30,000 is needed for his treatment. Help save his life, please. Join the fundraising drive tomorrow (Sunday, April 17) on Zoom at 3 p.m. UK time," the statement read.