Ugandan TV legend Dave Junior Kazoora popularly known as JK Kazoora weighed in on the recently released broadcast media rankings in Uganda, calling the survey as "fake."
This year's 'Uganda National Audience Measurement Survey by world-renowned research firm IPSOS, had NTV Uganda and Bukedde TV leading the park as the most viewed channels in the country.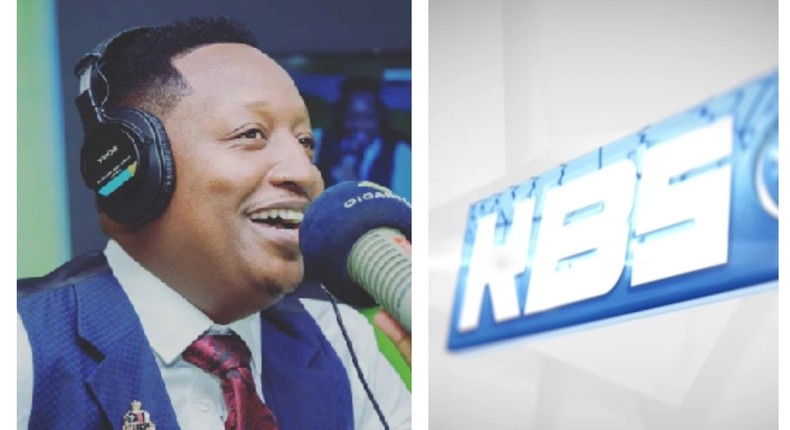 The survey sparked raging debate online, with some commentators including journalists and other media personalities expressing reservations on the findings.
JK Kazoora, not to be left out, recently put out his own views, terming the whole survey process as problematic.
Kazoora, who founded entertainment channel Magic 1, says in the past years, he has had run-ins with IPSOS after they refused to rank his channel, when it actually was in the top five.
He says he sourced his own data from the TV service providers themselves, who are able to track real viewership numbers through decoders.
Kazoora claims Magic 1 was not ranked because they couldn't pay money to the researchers.
"I have had a problem with IPSOS for many years," he said.
"With our own channel Magic 1 HD, we knew we were being watched; we knew we were at least in the top five channels, but we couldn't get to IPSOS because we had to pay some money to them every month for them to keep monitoring. All the channels that you see there have to pay to be there."
But on checking with StarTimes, Kazoora says he found that his channel was the fourth most watched in the country.
Even in the latest survey, Kazoora doubts the figures. He says from his own research, KBS TV which was placed in 4th position, ranks highest especially in the central region.
"The last time I checked, we (Magic 1) were number 11, and KBS was number one. It is the most watched channel in this region here. It beat Bukedde, but of course they cannot present those numbers."
"StarTimes has the technology; they will know through the decoders the actual numbers of how many people are watching a specific program. I have reached out to the (StarTimes) CEO; they need to start sharing these numbers because people need to know the truth."
Kazoora also questioned the methods used by IPSOS in data collection.
"They will sample, say, 1000 people, and ask them which channels they watch or which programs they like. Sometimes they walk into malls and see which tv channels are tuned in, and do their ranking based on that," he said.
IPSOS in their latest survey, said they sampled a total of 3628 respondents aged 15 years and above, and using questionnaires translated in 10 different languages.
When reached for a comment on Kazoora's allegations, Godwin Asiimwe, the Research Director at IPSOS told this reporter that the "claims being peddled are motivated by selfish interests."